Washington, DC is many things. It is a major metropolitan city, the historic center of the nation, and the most important political hotspot of arguably anywhere globally. While these are all commonly considered aspects of DC, one rising element of this city's culture isn't as well known. DC has a large and growing fashion scene, which some insiders hope will continue its growth until DC is one of the world's fashion superpowers. DC Fashion Week celebrates and expands upon that fashion scene every year.
From February 24th to February 27th, Fashion Week will transform DC into one of the essential areas of the fashion world. While New York Fashion Week is America's most prominent and best-known, DC Fashion Week is a different kind of event altogether that will provide a look at collections from some of fashion's future superstars.
Tickets for DC Fashion Week 2022 are currently on sale, with different major events having different costs. There is one event taking place each night of the Fashion Week, each with different prices and offerings. The events will occur across three different locations and spotlight local and international designers and models.
The primary difference between the DC Fashion Week and others is that it is intended to spotlight new and emerging talent. While there will be many big-name brands and designers present, there will also be a lot of emerging artists. The auditions for models are held every year locally, so many newer models could experience their big break. It is known as a fashion week that is affordable for new designers to showcase their stuff if it is good enough.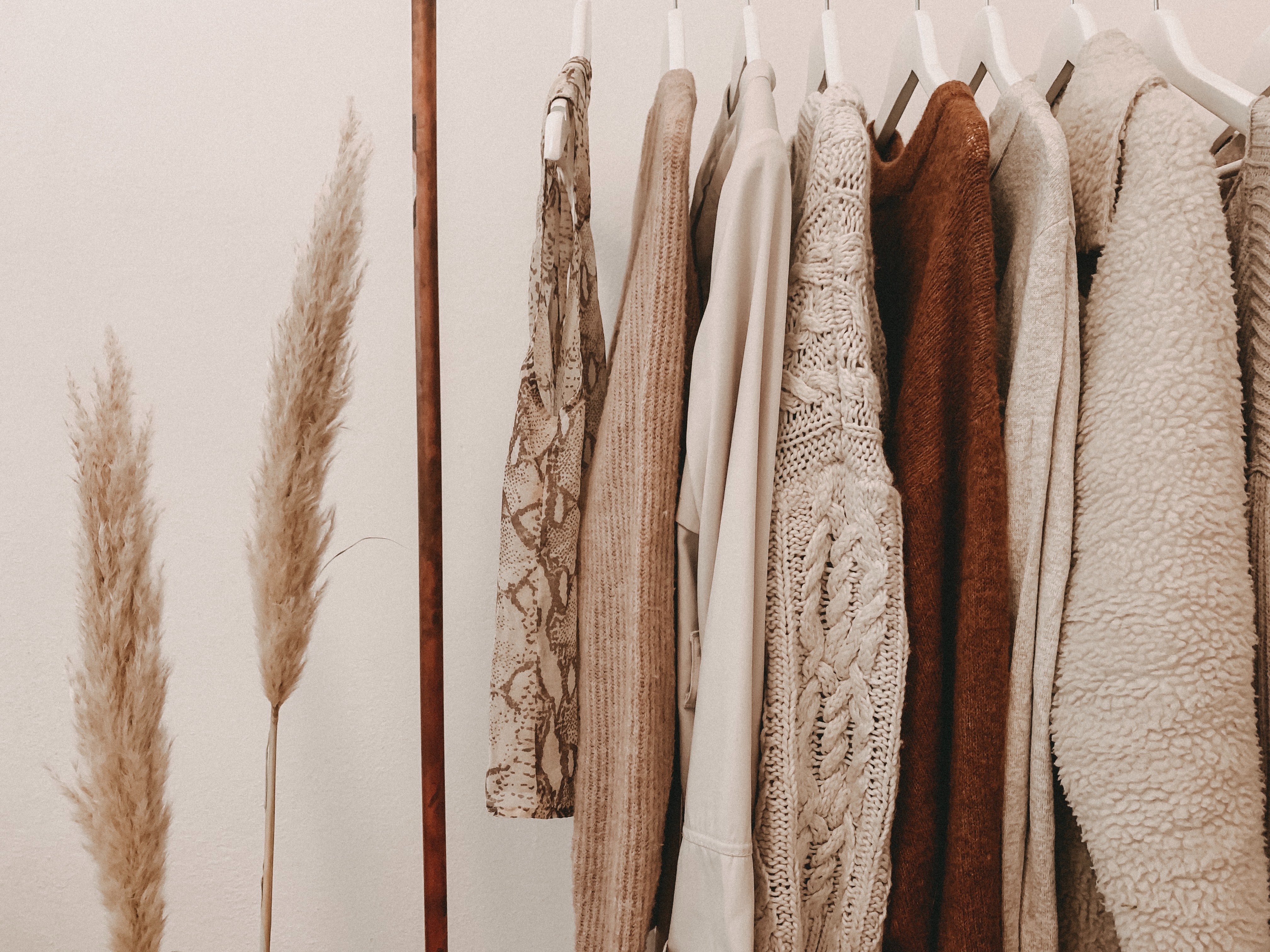 The first DC Fashion Week was created by Ean Williams, a menswear designer for a brand called Cojor International. He's described the reason for the week's creation as a way to make DC a center of international fashion. It is a more accessible Fashion Week for creators and models than those like Paris, Milan, London, or New York, known as the big four of fashion weeks. It provides opportunities to creators and models and great entertainment to spectators.
The four different events will have something for everyone. The first event is the DC Fashion Week's Official Fashion Industry Networking Event. It will take place at the swanky Darcy Hotel. If you're a fashion insider, this will be the place to be in Washington. It will have everyone from bloggers and photographers to models and designers, with a guest DJ playing the hits. This is one you'll definitely want to dress your best for.
The next event is the Washington Menswear Collections Presented by Magnum Underwear. That event will also be taking place at the Darcy Hotel and will have some of the trendiest men's collections from some of the Washington, DC area's most prominent and brightest designers. This is a great showcase to see what the next year of men's fashion has in store.
The third event is the Washington Emerging and Ready2Wear Designer Collections. This event will take place at the Hilton Washington DC Capitol Hill Hotel. It will feature emerging designers from across the United States, with a special musical guest performing. It is an event that highlights everything DC Fashion Week is all about: highlighting rising creators and models.
Lastly, there's the International Couture Collections Showcase. This is the grand finale of DC Fashion Week, held at the National Center Atrium. This final event brings out the works of creators from around the world. There are designers from everywhere at the International Couture Collections Showcase, from Ukraine and Switzerland to Egypt and Nigeria. It is an event that showcases some of the fashion industry's newest hotspots and the works of designers who could one day become superstars.
DC Fashion Week is an exciting event that only takes place twice every year, so this February 24th-27th, buy your tickets, throw on your most fashionable outfits, and get ready for a week to remember. While DC doesn't yet have the reputation of a New York or Milan in the fashion industry, DC Fashion Week is out to change that. With showcases from some of the rising stars from around the world, it could very well succeed in its mission.