A luxury home is just that – luxurious. It's timeless. Breathtaking. Gorgeous beyond compare. Except let's put a small, barely perceptible asterisk by that last point because depending on the price, your home could face some formidable competition from new construction in the area.
So, what do you do? You prepare. And I don't just mean strategic pricing or an expert marketing plan (a solid luxury real estate professional will take care of all that) I mean the physical preparation required to make your home look as close to new as possible, so it can not only compete in the luxury marketplace but also win every time.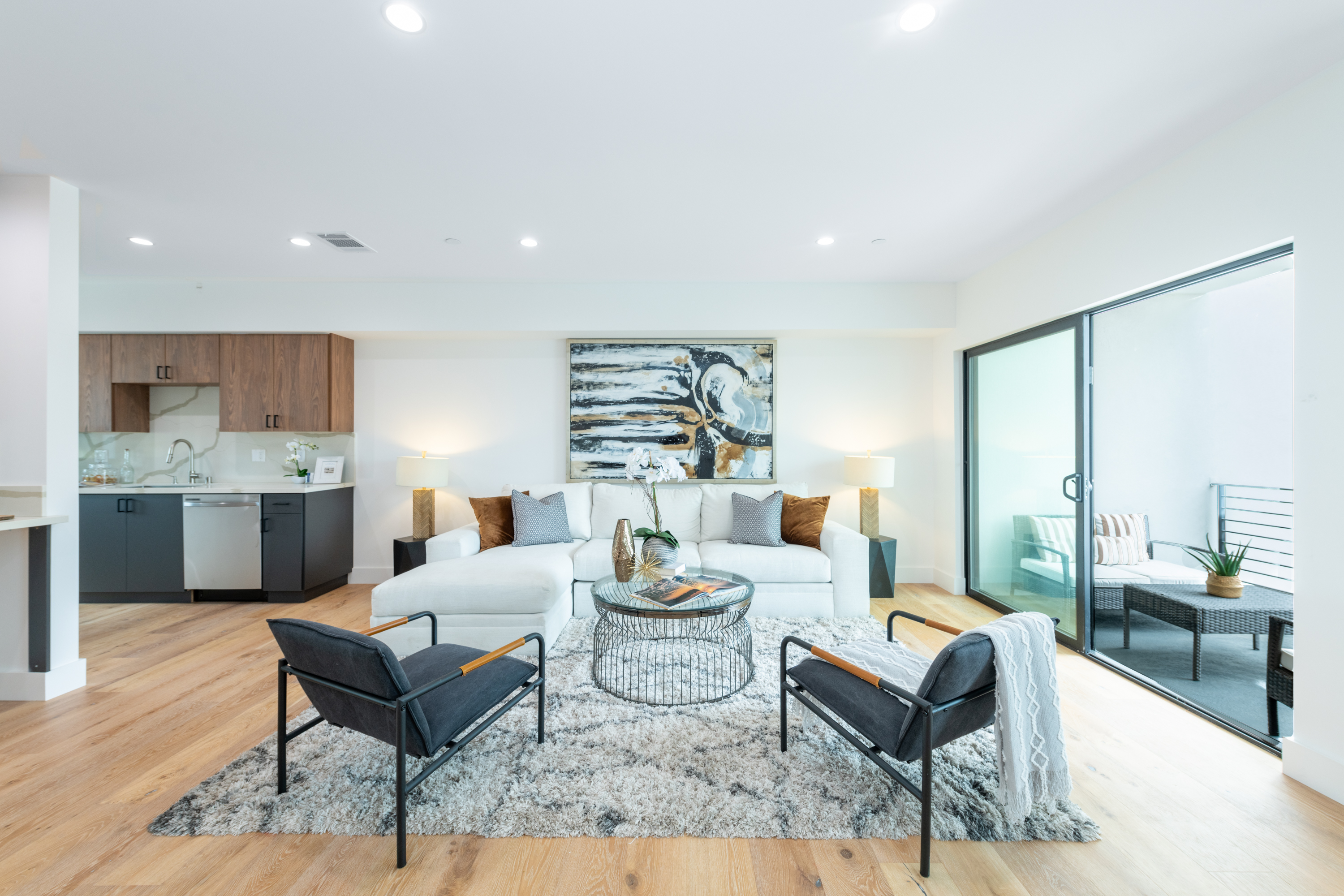 If you want to know where to start with these essential preparations, here are a few suggestions I always share with my sellers, tried-and-true ways to make your home shine before a sale:
Fresh paint.
Before you paint anything, paint the front door (or varnish it). The front door is the very first thing a buyer will see. Peeling paint on the front door will immediately make them think, "Oh the plumbing must be bad, too because they couldn't even keep up with the paint!"
Staging.
Depending on the interior decor, you might be able to opt for partial staging, where the stager will work with you on freshening up and adding to your existing pieces (or potentially thinning out some furniture items). On a related note to this partial-staging concept: Pack extraneous furniture away. The more visual space in a home, the crisper and cleaner it'll appear in photographs. And on yet another related note: Full staging is 110% necessary if the home is empty and you want to achieve top dollar. An empty home simply shows flaws more dramatically and a staged home always photographs best. (Remember, 99% of first views happen online, so the listing photos are key.)
Landscaping.
Freshen up green lawns, clean patios and plant what I like to call "listing flowers," small blooms that provide little pops of color for yard photography. I love impatiens, which are colorful and easy to plant and in the summertime, try vincas. They come in so many bright colors. They're hearty and fast-growing. Impatiens and vincas are also long-lasting; you don't want flowers that are so delicate they won't make it past the first showing. Overall, a beautifully landscaped lawn helps evoke that indoor/outdoor feeling that has become so popular since the pandemic began and home took on an entirely new meaning. Plus, nobody wants to look  at a dead lawn or wilting flowers. And let's remember one of my favorite expressions: "If you can't see it, you can't sell it." Sellers who allow bushes to grow over windows or tree limbs to hang on top of a home are blocking precious light and how can we describe your luxury home as "open and airy" if it … well … isn't?
At the end of the day, your home will sell because of its undeniable appeal, but completing the above preparations show a seller just how unique it truly can be.
Andrew Manning is an award-winning luxury real estate sales professional with Berkshire Hathaway HomeServices California Properties
• DRE: 00941825
• 818-380-2147
• andrew@andrewmanning.com