Exploring Nevada during the summer opens up numerous opportunities for enjoyment. The Silver State presents an array of experiences to choose from across a spectrum of exciting destinations. However, for those with limited time, let's delve into some top summer activities in Nevada that truly stand out.
Get on the Water at Lake Tahoe
There are countless ways to enjoy a sunny day on Lake Tahoe and along its shores. Stand-up paddleboarding, boating, fishing, and water sports are all common activities there. If you prefer to relax by the water, Lake Tahoe offers delightful beaches perfect for soaking up some sun. 
Catch a Show in Las Vegas
Las Vegas is one of the live entertainment capitals of the world, and there are spectacular indoor shows throughout the sweltering summers. Some of this year's top-notch concerts include Van Morrison, The Chainsmokers, Garth Brooks, and Beyoncé. Live spectacles, such as America's Got Talent Live and Criss Angel, are hosted in the city as well. And you can't forget to catch a performance from Vegas classics such as the Blue Man Group and Cirque du Soleil.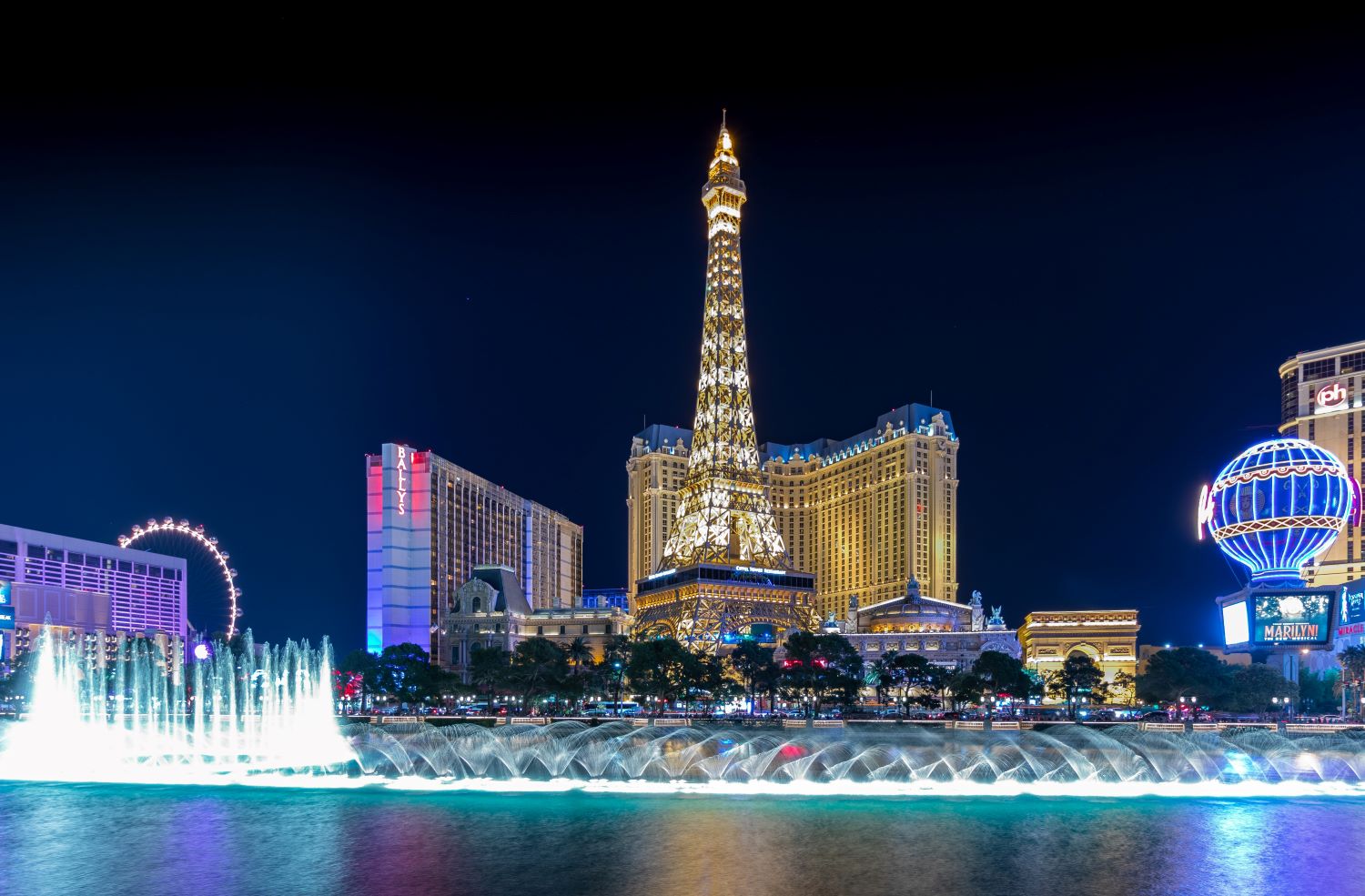 Explore Great Basin National Park
For visitors looking to explore Nevada's rugged wilderness, head to the state's eastern border and visit the stunning Great Basin National Park. Mountainous scenery and unique geology surround this diverse park in the Great Basin Desert. Often, visitors prioritize exploring the stunning stalactites and vast caverns of Lehman Caves. However, this park's vast expanse of over 77,000 acres has much more to see and do as well, including hiking, biking, and camping. Also, far away from Nevada's big cities, the park's night skies shine bright with brilliant stars, making it an idyllic spot for stargazing.
Enjoy Reno's Outdoor Dining
Reno's dynamic food scene reflects this major city's diverse population. Indulging in the city's delectable culinary delights is a year-round pleasure, yet summer is the perfect time. During this season, the city's numerous patios and outdoor dining venues burst to life. In addition to offering cuisine of all kinds, Reno is renowned for its excellent breweries, cideries, and distilleries. Also, summer brings vibrant food festivals, including the Reno River Festival, which features live music and a massive number of food trucks.
Attend a Summer Event in Sparks
Sparks, a suburb of Reno, is a popular community for a fun getaway. Some of Sparks's summer festivals that visitors will not want to miss out on include the following:
Hot August Nights: Hot August Nights is a nostalgic celebration of rock and roll and classic cars, featuring a massive showcase of old cars that drive through the city streets.