For those craving a luxurious urban destination to call home, Boston stands out as a premier option. Its history, charm, and scenic waterfront have attracted buyers for centuries. Let's look at the traits of Boston's high-end urban lifestyle that set this city apart and appeal to luxury buyers.
Reside in New England's Major Economic Center
New England is one of the country's most sought-after regions, with a captivating history, breathtaking natural beauty, high safety ratings, and acclaimed educational institutions. Boston, home to a massive job market, is one of New England's most significant economic powers, offering excellent opportunities for qualified residents.
Known to be one of the most economically powerful cities in the world, Boston boasts substantial healthcare and financial services industries, along with many famous educational institutions. Several notable companies operate out of Boston, including General Electric, Liberty Mutual, and State Street Corporation.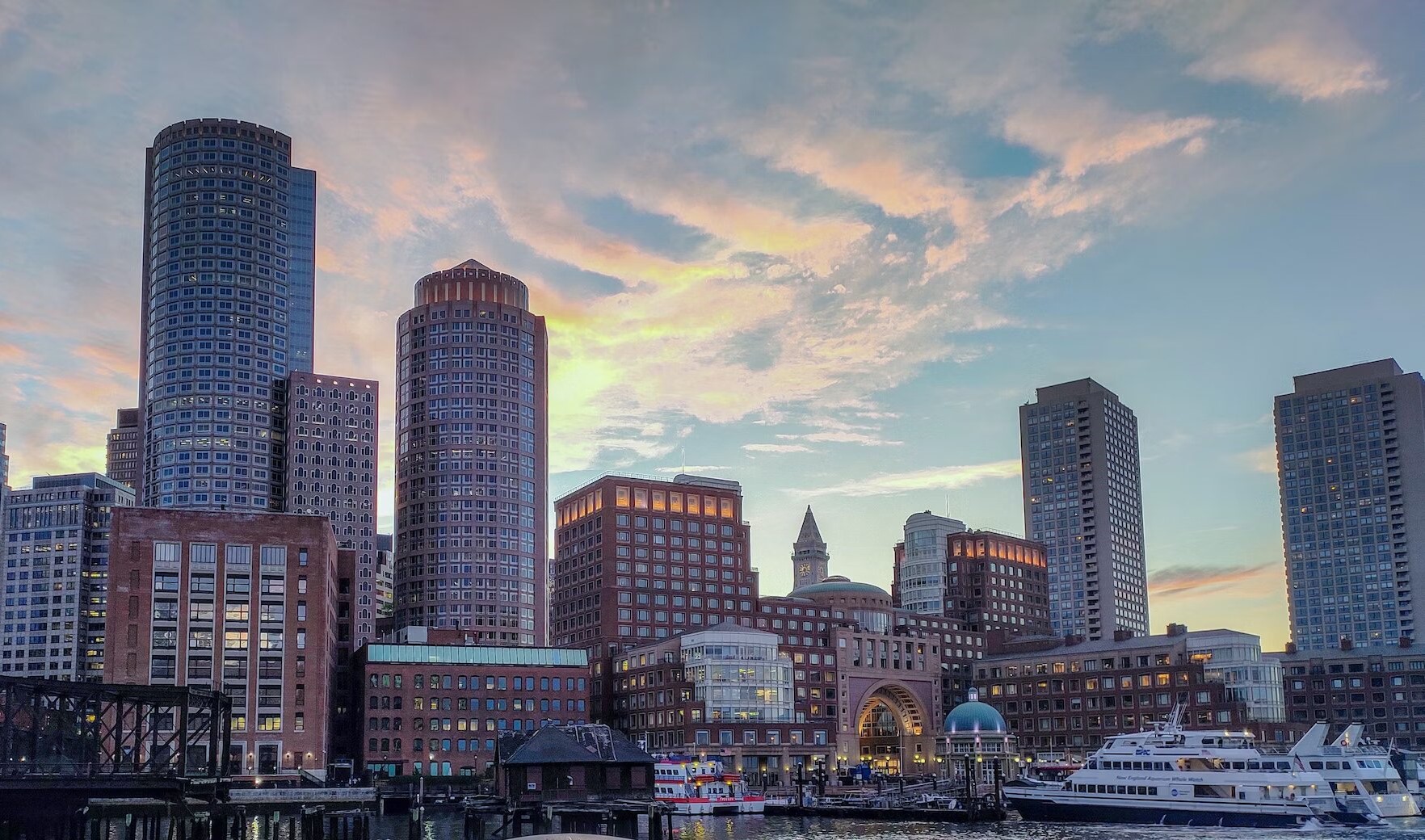 Upscale Residential Communities and Luxury Buying Options
Boston caters to an upscale lifestyle, offering several distinct areas with stunning luxury real estate options. For instance, Back Bay, lined with magnificent centuries-old townhouses, is one of Boston's most affluent communities. It has a picturesque waterfront location in the heart of the city's dining and entertainment scene. Other premium residential areas in Boston include Seaport, South End, Charlestown, and Beacon Hill.
Despite high real estate prices and a competitive market, luxury buyers will discover that Boston's charm, gorgeous homes, and splendid buildings make the city truly exceptional. Some renowned buildings in the city include The Archer Residences in Beacon Hill, Millennium Tower downtown, and One Dalton in Back Bay. 
A City Filled with Dining, Shopping, and Entertainment Destinations
A core factor that distinguishes Boston for affluent buyers is the many opportunities it offers. The city's history stretches back centuries, and it is a premier location for everything from art and dining to shopping and entertainment. Boston houses some of the nation's top museums, including the Museum of Fine Arts, the Institute of Contemporary Art, and the Museum of Science. 
.Renowned as an entertainment hotspot, Boston houses prominent venues that feature live music and performances nightly. The city regularly hosts festivals and events, and its sports teams are deeply embedded into the fabric of the community. Also, its upscale shopping destinations within affluent neighborhoods are perfect for luxury buyers seeking high-end amenities, and as a coastal location, Boston's celebrated food scene greatly appeals to seafood enthusiasts