Located in the heart of Vermont, Stratton Mountain Resort is a year-round destination with skiing and snowboarding in the winter and mountain biking, hiking, golfing, and fishing in the summer.
Stratton also hosts this yearly festival and it's one of our favorite events during this time of year. The festival will be full of great food, family-friendly activities, and live music that will get your feet moving.
There will also be plenty of drinks and unique Vermont activities. Grab your friends and family because it'll be a weekend to remember!
What is the Fall Festival at Stratton?
The Harvest Festival is a part of the Stratton Mountain Resort and is held from October 9th to the 11th this year. There'll be many different games and contests that you can participate in while attending the festival including different food vendors.
The festival is located on Stratton Mountain, at the Stratton Ski Resort. The address is 5 Village Lodge Road in Vermont. You can find it by driving or taking the train and then either walking or taking a shuttle bus until you see signs for the event.
The admission fee varies depending on which tickets you buy. For a general admission ticket, the cost is $25. For admission with Chili sampling, tickets go for $35. If you're the legal drinking age, you can purchase a ticket that allows for beer sampling for $50, and chili and beer sampling for $60. Tickets can be purchased here.
What can you expect at the 2021 Stratton Fall Festival?
Stratton Harvest Festival is filled with fun for people of all ages. Whether you're looking for a lively get together with friends or taking your family for a great day spent outdoors, Stratton Harvest Festival is the right location.
For the older crowd, there will be tons of great food to eat and drink. There will be a chili cook-off competition, where spectators sample the options, and help crown the winner of the mountain chili cook-off 2021. There's also a Brewfest that features live music and some of the most delicious local ales, beers, lagers, and ciders Vermont has to offer.
For the younger visitors of the Harvest Festival, this event is a fun day of roaming around the great outdoors, with some exciting activities to boot. There's face painting, pumpkin painting, rock climbing, harnessed trampolining, and tons of other fun events that are overseen by a great team of enthusiastic workers. Parents can drop their kids off and enjoy the more adult activities.
There is also live music by well-known Vermont bands Eastbound Jesus, Saints & Liars, and Ghost of Paul Revere, so bring your dancing shoes and get ready for a top-notch show.
After the Harvest Festival, stick around and check out what else Stratton has to offer. The resort has countless restaurants, bars, shops, and things to do in the winter months. Go skiing, try snowboarding, or visit the spa to de-stress.
What is Stratton like during the Fall?
Stratton is like a fairy tale during the Fall season – it has a holiday-themed atmosphere and decorations throughout the entire village.
A giant corn maze is in the middle of town with a large tree decorated with candy-corn in front of the Town Hall. The center of Main Street has haystacks for kids to climb on and play in. At night, when darkness falls, the whole village is covered in orange and yellow lights.
The town stays open at night with a full moon and stars lighting up the sky as kids go trick-or-treating for candy around their favorite stores and restaurants. This year, the boardwalk has a pumpkin patch where kids can pick out their very own pumpkin before visiting the movie theater. Stratton even has a haunted house this year!
The days leading up to the festival will be breezy and sunny. The temperature should be around 60 degrees, so enjoy the Fall foliage while it lasts.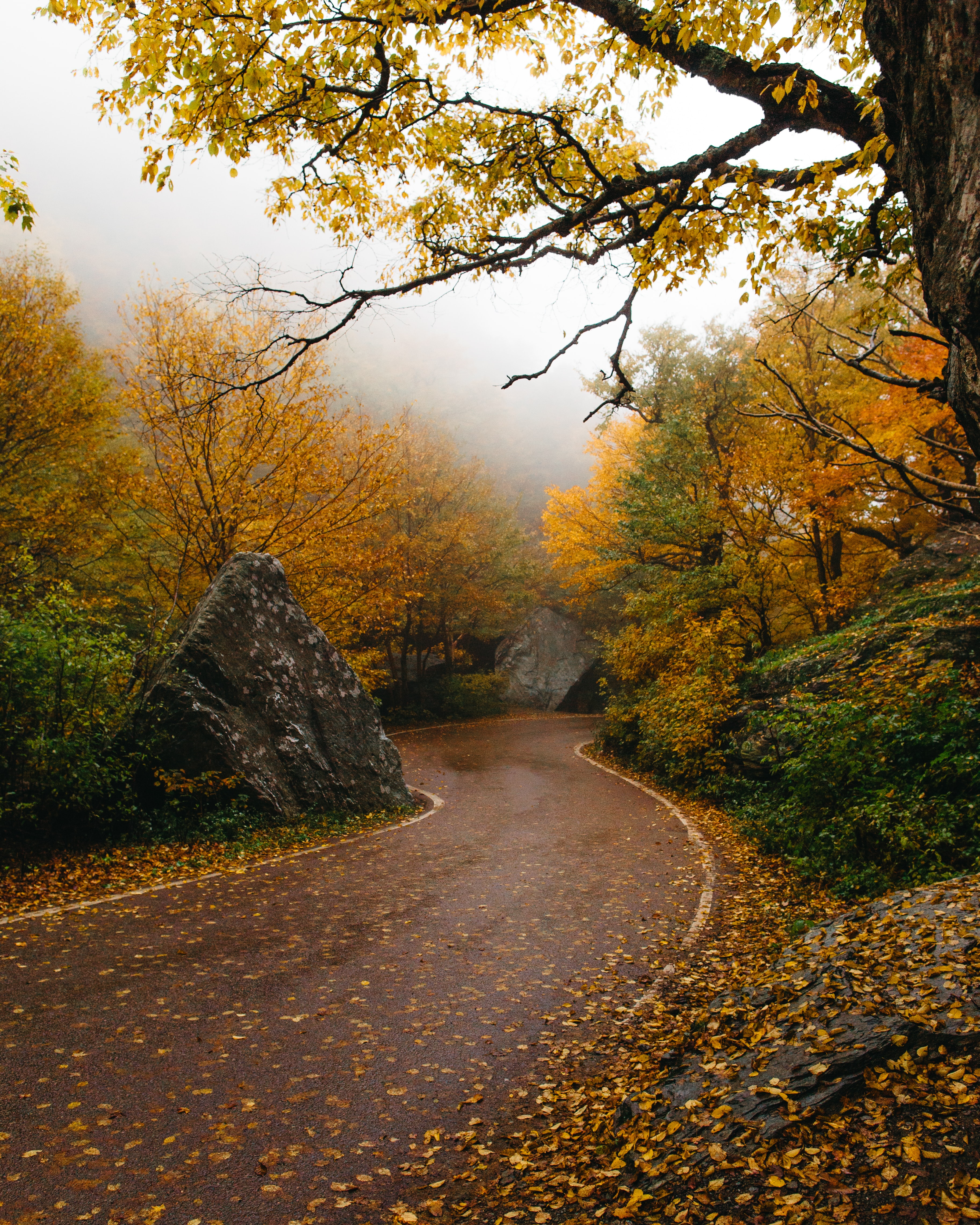 Conclusion
Explore the brilliant hues and some of the best panoramas Vermont has to offer including the Stratton Harvest Festival where families can harvest pumpkins and apples, while indulging in fall-themed treats. There are rivers for kayaking and trails for hiking, riding, and off-roading. Indulge in scenic byways and farm-to-table eats where the two could not be any closer. It's all amongst the spectacular show of red, orange, and yellow foliage that makes autumn in Vermont unforgettable.
So whether you're looking for an action-packed weekend or getting away from it all, Stratton has something for everyone.