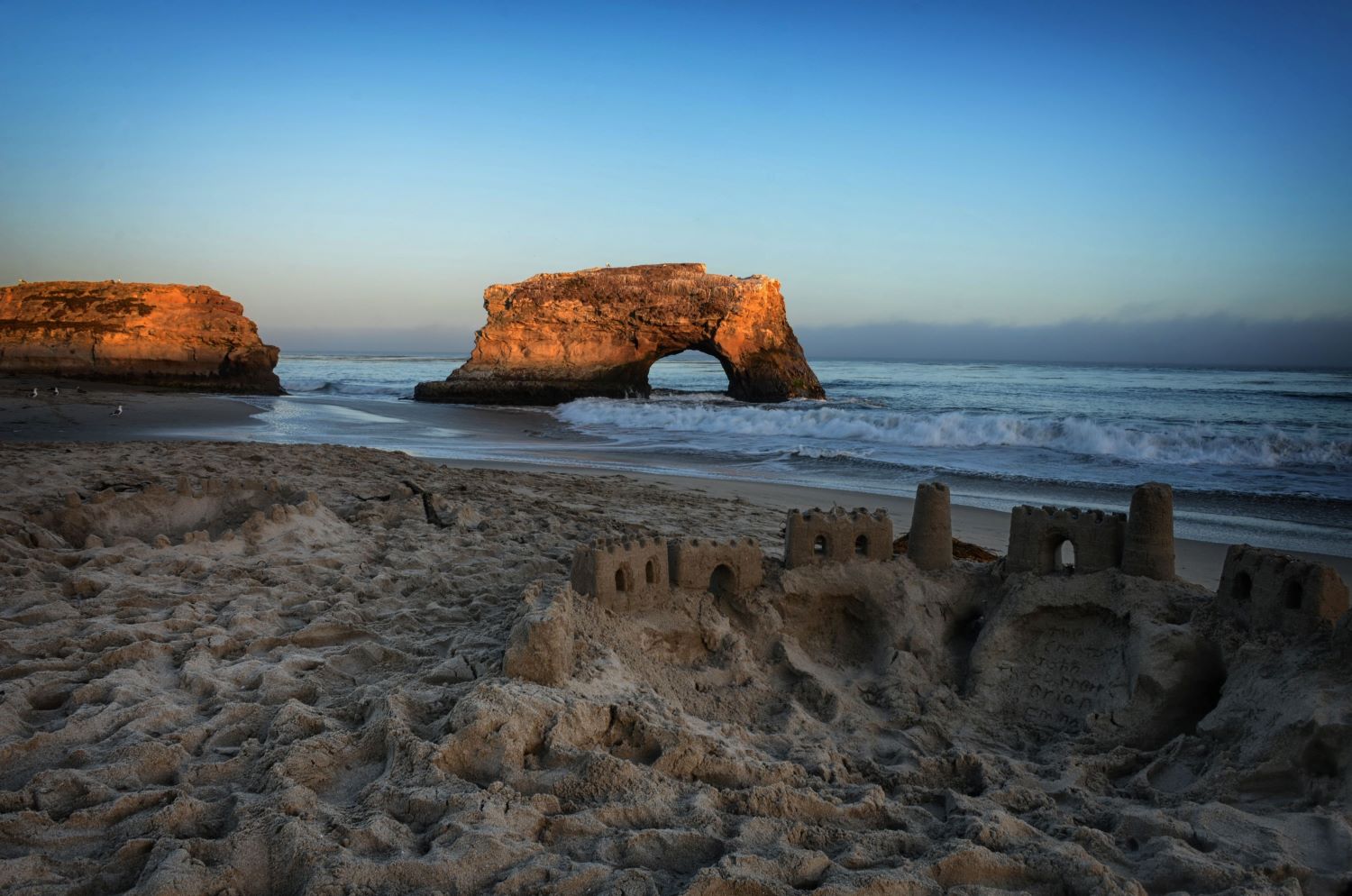 There's much to enjoy during autumn in the Golden State. Make the most of the season by visiting the fall destinations in California below.
Santa Barbara
Santa Barbara, a beachy community with a picturesque mountain backdrop, has earned a reputation as a can't-miss fall hotspot. Surrounded by inviting wineries, pumpkin patches, and corn mazes, Santa Barbara provides visitors with the opportunity to enjoy a traditional autumn on the Central Coast. Also, the city hosts family-friendly seasonal spectacles such as the Halloween-themed Boo at the Zoo.
Ballard
If you're looking for a slightly off-the-beaten-path destination for your next autumn retreat, Ballard may be the perfect choice. This charming little community, situated in the stunning Santa Ynez Valley, is one of the oldest cities in the region. Home to charming little stores and quaint bed and breakfasts, Ballard offers an ideal romantic fall escape, and wine enthusiasts will appreciate its proximity to top-notch vineyards.
Grover Beach
Grover Beach, known for its sandy shoreline, is a premier option for a scenic beachy getaway. Stunning dunes extend from this city's picturesque beaches, and Grover Beach has the only state beach you can drive on. The weather there remains warm and pleasant throughout the fall season, and visitors will also note that autumn marks the time of the wine harvest for the city's surrounding vineyards.
Santa Cruz
Santa Cruz is a coastal community famed for its scenic beaches and bustling boardwalk. While its vibrant downtown bursts with life year-round, there are several seasonal occasions in Santa Cruz you won't want to miss. The Downtown Santa Cruz Fall Wine Walk, on November 14th this year, offers tastings from acclaimed local vineyards, and the Santa Cruz Sea Glass and Ocean Art Festival, from November 4th through 5th, showcases the city's renowned art scene.
Solvang
Solvang is a picturesque city in the Santa Ynez Valley. Its Danish influence remains visible in its quaint architecture and delicious bakeries, the latter of which serves mouthwatering autumn-flavored pastries. Solvang is a popular tourist hub in the fall, thanks to the area's many wineries. Visitors can take a luxury guided tour of the surrounding vineyards or explore Solvang's numerous tasting rooms on foot.
Ben Lomond
For nature enthusiasts looking to enjoy the great outdoors this fall, put Ben Lomond at the top of your list. The Santa Cruz Mountains frame this picturesque community, and autumn brings gorgeous seasonal transformations. Ben Lomond provides convenient access to several redwood forests, including Henry Cowell Redwoods State Park, and charming Loch Lomond Recreational Area waterfront trails.
Scotts Valley
Scotts Valley, nestled in the Santa Cruz Mountains and surrounded by thick redwood forests, is also an idyllic community for nature lovers. It stands as one of the best places for hiking in the region. Trails in the Glenwood Open Space Preserve are perfect for a fall stroll, and the weather is fantastic throughout the season. Also, Scotts Valley's excellent food scene offers delectable autumn-inspired meals.