These properties feature spacious living areas, expansive exteriors, and more. See below!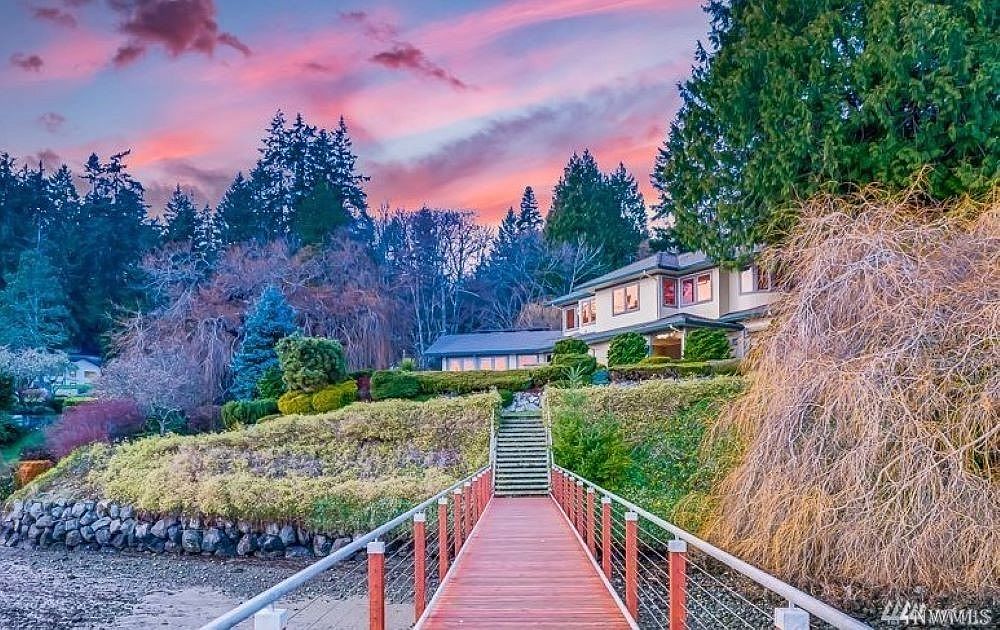 21234 Miller Bay Rd NE
21234 Miller Bay Rd NE, Poulsbo, WA
Offered to the connoisseur of global luxury properties, this majestic Pacific Northwest estate is a once-in-a-lifetime opportunity. $8,900,000
618 W Highland Dr
618 W Highland Dr, Seattle, WA
This magnificent Dutch Colonial estate with stucco exterior and slate roof located on West Highland Drive on Queen Anne Hill was built in 1905. $7,000,000
Luxe Queen Anne Contemporary
Discover breathtaking, iconic Seattle views of the Space Needle, city, Puget Sound, and ferries from this luxurious contemporary. $6,995,000
Perfectly Magnificent
217 Bella Bella Dr, Fox Island, WA
Stunning updated waterfront home located on coveted Fox Island.Three-floor layout provides breathtaking spaces for living/entertaining/remote working/learning. $2,985,000
Stunning Urban Sanctuary
5432 Seward Park Ave S, Seattle, WA
Custom built 2017 Lake Washington and Mt. Rainier view masterpiece w/ luxury finishes. Multi-level Pacific NW contemporary w/ separate living and working areas. $2,250,000
Two Homes On One Lot!
14520 11th Avenue Ct E, Tacoma, WA
Perfect for multi-generational living. Is this a magnificent homestead, or a private resort? Either way, get ready to be wowed. $1,190,995