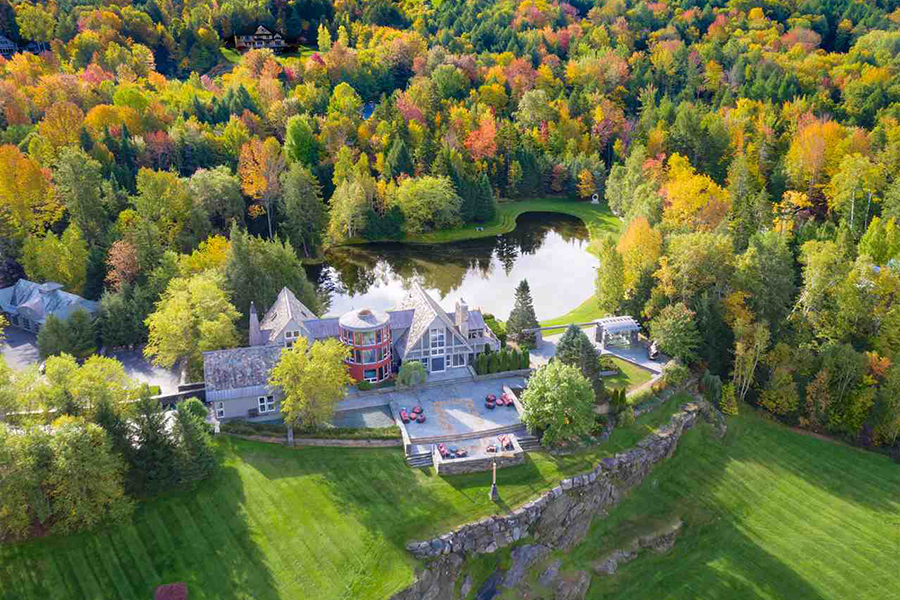 Fall brings a time of change across the United States. Summer heat turns to crisp air, and green leaves become bright bursts of color. Plenty of places in America are beautiful destinations in the fall, but there might be none more scenic than New England.
New England in the fall is where you'll see some of the most incredible autumn foliage. Combined with the region's Atlantic Coast scenery, it makes for a deeply picturesque landscape. With so much to see in New England, we've helped narrow down some top destinations you should circle on your getaway list this autumn.
Maine
Portland
Maine's biggest city is beautiful no matter what time you visit, with Victorian homes and a lively waterfront. However, come autumn, the city's charm is only amplified. There are fewer crowds, numerous festivals like the Harvest on the Harbor festival, and incredible fall foliage. With rugged shores and lighthouses, Portland in autumn offers postcard-worthy views.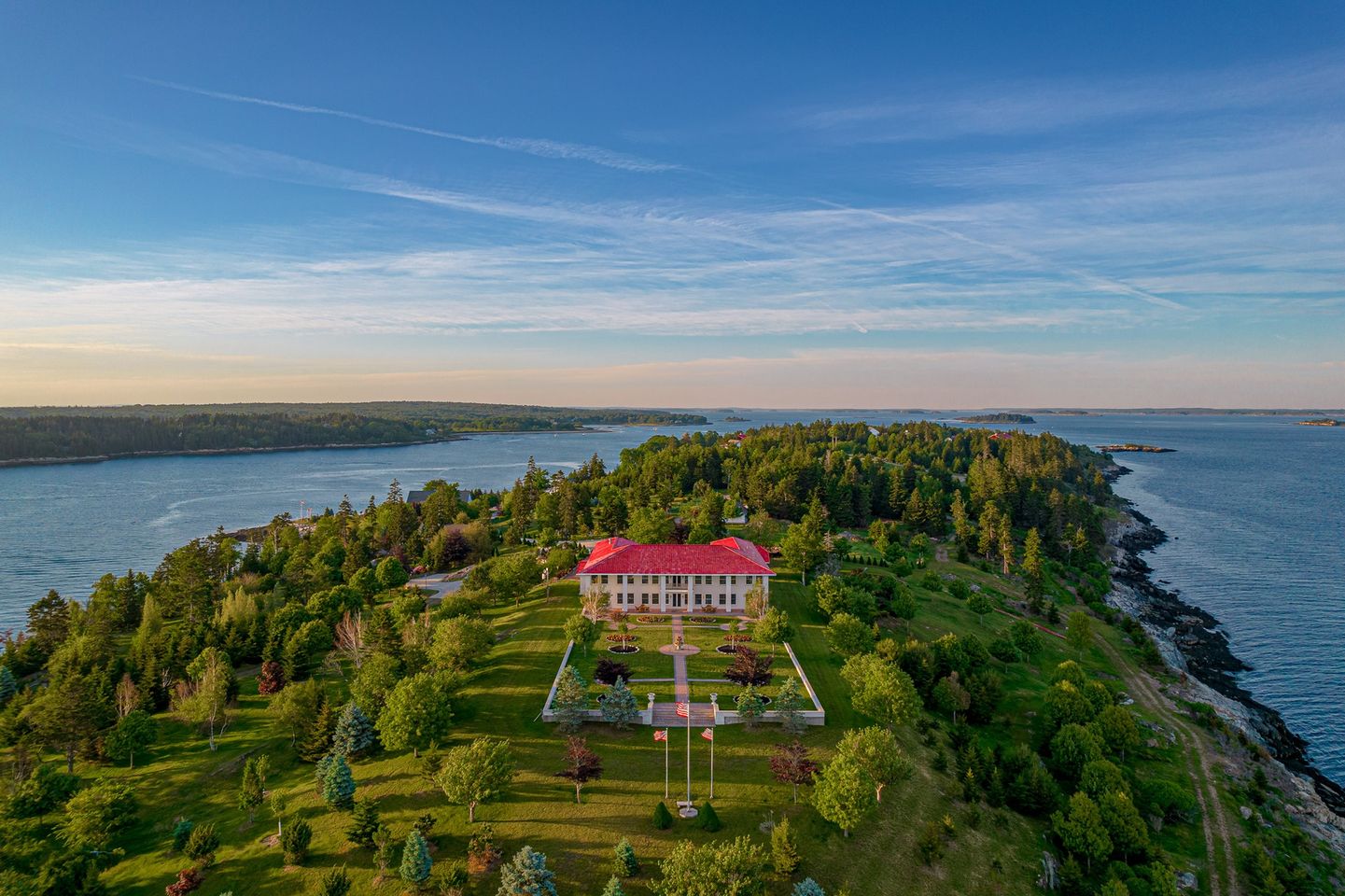 Bar Harbor
Bar Harbor is a quaint town on Mount Desert Island with stunning coastal views. It is a popular destination in the summer amongst boaters, but come fall, it attracts visitors seeking a different kind of experience. Bar Harbor is the gateway to Acadia National Park, one of America's most beautiful locations. Autumn is the ideal time to visit Acadia National Park, as the weather is mild and the countless species of trees turn the most stunning colors imaginable.
Connecticut
Simsbury
Simsbury is a Connecticut town with a history stretching back hundreds of years. It is a quaint, walkable city with a charming downtown that showcases many of its historic buildings. Simsbury is perfect for fall excursions, with riverfront trails, local wineries, and lush forests. It has a classically New England look, and its picturesque nature is enhanced in the fall.
Mystic
Mystic was an important Connecticut port in the 18th century due to its location on Long Island Sound. That location makes it a beautiful year-round destination with historic buildings, a picturesque waterfront, and excellent attractions. Mystic offers plenty of things to do in the fall, from enjoying warm apple cider at B.F. Clyde's Cider Mill to driving around Mystic River to see the fall colors.
New Hampshire
Portsmouth
Portsmouth is a scenic and historic city on the Piscataqua River. Numerous historical buildings are still standing from Portsmouth's early days. The cobblestone streets and busy harbor make Portsmouth beautiful to visit any time of year, but it is made all the more beautiful in the fall. For things to do, visit Prescott Park and the Strawberry Banke Museum.
Meredith
Meredith is a popular resort destination in New Hampshire's Lake Region. This gorgeous little community is filled with natural beauty, from the Stonedam Island Natural Area to the nearby White Mountains. Meredith sees many tourists arrive in the fall season to walk among the beautiful foliage and immerse themselves in the area's great natural beauty.
Vermont
Stowe
If you want to get outdoors and explore the New England autumn scenery, there may be no better place to visit than Stowe. Stowe is a tiny community that is near Mount Mansfield. It is a popular ski destination in the winter, but in autumn, hikers head to Stowe to enjoy its natural beauty. Some of the most popular trails in Stowe include the Stowe Recreation Path and Smuggler's Notch State Park.
Woodstock
Woodstock is a historic Vermont town lined with buildings from its notable past. The combination of lush forests with quaint buildings and a charming downtown has led Woodstock to be named by Condé Nast Traveler as one of the most beautiful towns in America this year. With a location in the Green Mountains and a picture-perfect New England style, this is a town with endless appeal, made all the better by an infusion of fall colors.