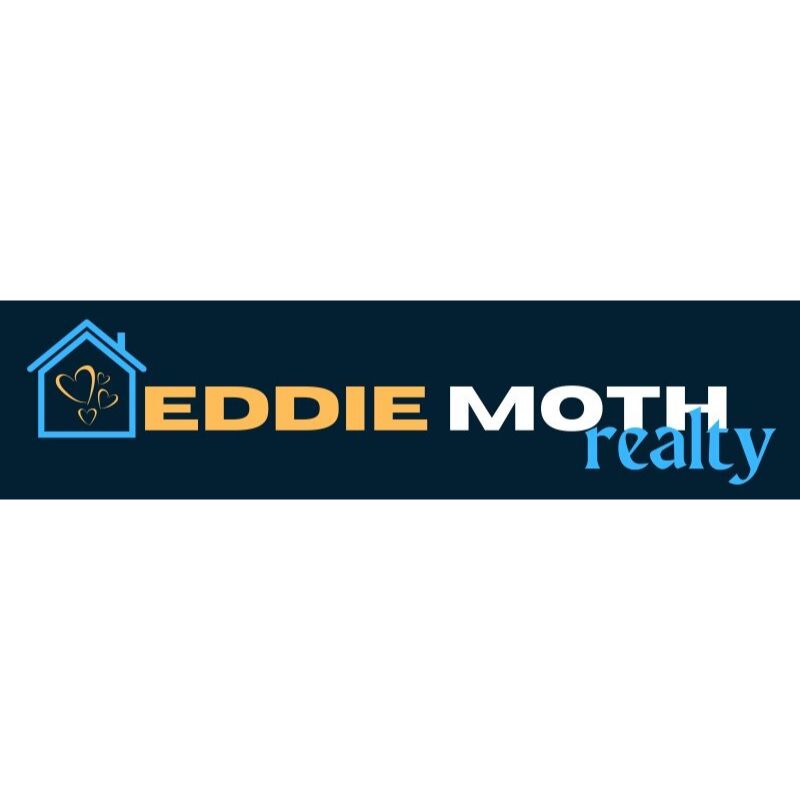 Price: $2,499,000
Location: 19820 Atkins Road, Lodi, CA
In addition to the renowned Napa and Sonoma vineyards, California's Central Valley also boasts incredible wineries. Lodi stands as the heart of the Central Valley's wine country. A substantial portion of California's premium wine grapes come from this charming city, and its reputation for delicious drinks and elegant taste has also carried over to its culinary scene.
Lodi is steeped in California's natural beauty, comprising vast nature preserves, a large lake, and miles of expansive hiking and biking trails that showcase the area's many wineries. The city also has museums, a charming downtown area, and plenty of local shops and commercial areas.
For those seeking to immerse themselves in Lodi's long-standing wine tradition, 19820 Atkins Road is an ideal option. This home presents a unique opportunity to own a vast property that serves as a functioning vineyard in the heart of the Central Valley wine country.
The home itself is a stylish, custom-built ranch-style home that offers four bedrooms, three bathrooms, and 2,795 square feet of interior space. It rests on 23 acres of private property, with 15 acres operating as a grape-growing area. The grapes on the property are under contract for the next five years, allowing a new owner to generate income from their new home. Also, there will be the option to extend that contract. 
The spacious and inviting living room has a large fireplace and floor-to-ceiling windows that flood the space with natural light. An area adjacent to the living room currently holds seating and a pool table, but it could function as a formal dining room as well.
The kitchen, with new state-of-the-art appliances and an eat-in dining area, has all the modern features a homebuyer could hope for. It has brand-new cabinets, granite countertops and backsplash, and a large central island ideal for meal prep and entertaining. 
A sliding glass door in the primary suite, providing views of the private vineyard, connects the bedroom to the backyard. The primary bedroom also has a sitting area, dual closets, and a large en-suite bathroom. The en suite has a jacuzzi-style bathtub beneath a large bay window, dual vanities, and a walk-in glass shower.
The property's outdoor areas are what truly make this home one-of-a-kind. Acres of grapes provide new owners the opportunity to earn a consistent profit, and there is enough land for raising and riding horses. A paved patio, accessible from multiple areas of the home, runs the length of the house as well. 
19820 Atkins Road is a dream find in the Lodi wine region near highways 88/12 and 99. With 23 acres of private land, a stylish main house with excellent updated features, and an expansive vineyard, this property is the perfect way to enter California's wine-producing market. At a listing price of $2,499,000, it is a unique opportunity for the right buyer.