Who doesn't enjoy a good water view? Tampa boasts some of the most beautiful waterfront properties in the entire country, as well as a thriving real estate market.
The Tampa market has been on fire in 2021, with PwC naming them the 6th hottest market in the United States, ahead of Salt Lake City, Washington D.C., Boston, and Long Island. The Tampa Bay Business Journal says that home sales in Tampa should increase by 8.7%, with prices also increasing by 7.5% (coming off the heels of a 17% price jump last year). It is a massively up and coming market, that will add a projected 126,000 residents by 2024.
So why are so many people moving to Tampa? According to Jeff Rohde of roofstock.com, the "job opportunities, near perfect weather, and reinvention of the urban core and waterfront areas" are some of the top reasons that Tampa is attracting "more people, businesses, and rental property investors."
In fact, what has been particularly successful is Water Street Tampa. Rohde explains that "Water Street Tampa is a $3 billion mixed-use development project that has transformed the Downtown Waterfront into a vibrant place to live, work, and play." The development itself is being developed by Tampa Bay Lightning owner Jeff Vinik and Bill Gate's Cascade Investment.
Companies have taken notice. Recently, Tampa based cyber security firm ReliaQuest penned a 120,000-square foot lease in the Water Street Tampa area, renting out the top 6 floors of 1001 Water street, effectively making it the largest lease in the new development. The trend of leasing out offices and buying up waterfront properties does not seem to be slowing down anytime soon as more and more folks seemingly want to spend their whole lives by the water.
Nearby areas have also seen a lot of success in the real estate market, areas like Punta Gorda and Sarasota. In Punta Gorda, the median price on homes has increased by 16% since July of 2020 (source: Rockethomes), while in Sarasota, home prices have increased by 22.6% during the same time frame (source: Redfin).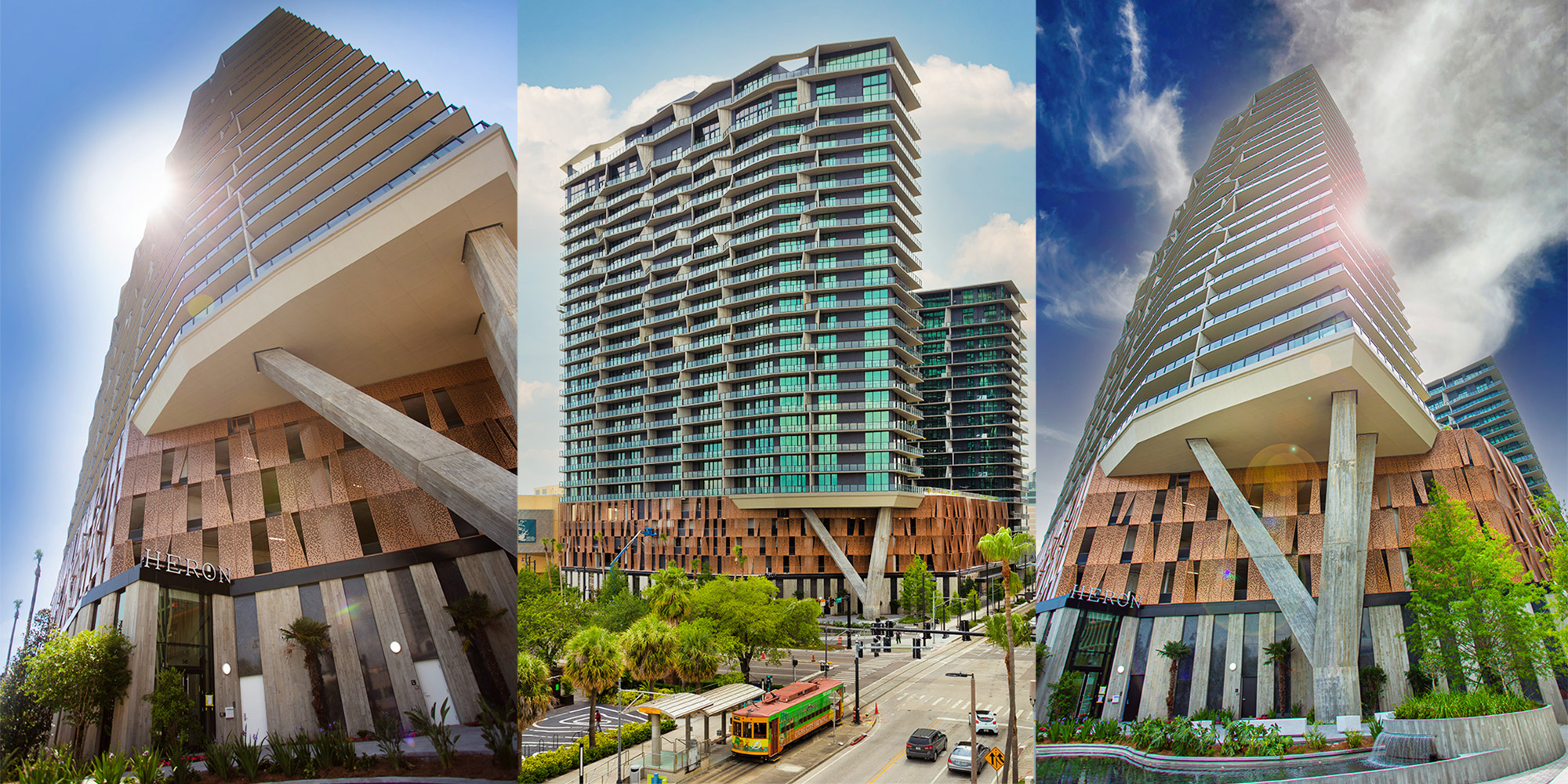 But what is it that makes a waterfront home so desirable?
According to Carla Nix, the owner of Nix and Associates Real Estate, people love to live on the water for a multitude of reasons: "Living on the water opens up tremendous possibilities.  For many it is the needed daily escape from reality to find peace on the open seas by simply walking out your back door and getting on your own boat!"
Nix says that "most of our buyers are looking for fabulous views, fast access with deep water to the Gulf of Mexico, and depending upon their vessel, enough water frontage to accommodate at least one boat." Living in a waterfront home is, more than anything, a lifestyle. You aren't just buying a home – you are buying an entire way of life.
Others view waterfront listings as natural escapes. Kelley Ann Ayers, a realtor for Elite Collection Exit King Realty, says that "the privilege of living on the water is rivalled by no other lifestyle!" Her and her husband have lived on the Florida waterfront their entire lives and they call it the "National Geographic lifestyle"!
"Our Caribbean like waters offer spectacular opportunities for snorkelling, diving, fishing, shelling, swimming, water-skiing, beach walking or just relaxing. Not to mention all the wildlife one encounters such as: manatee, dolphin, rosette spoonbills, cranes, osprey, eagles & turtles," Ayers says. "The peace and tranquillity are soothing to the soul! We love to live where people love to vacation!"