With double staircases, wine cellars, and fine architectural designs, these homes have it all. Here's an inside look at the most expensive listings on the market in Dallas!
10711 Strait Ln, Dallas, TX 75229

This incomparable Texas sized Estate designed by the renowned architect Robbie Fusch, is located on the coveted Strait Lane surrounded by notable neighbors from sports figures, public servants, celebrities and professionals from all walks of life.
10210 Strait Ln, Dallas, TX 75229

It is the rarest of them all: a Philip Johnson masterpiece, never to be repeated. Built in 1964, with an exquisite and sensitive update completed in 2008, the light-filled house boasts elegant living spaces, a stunning double staircase, a unique dining room with an arched canopy, five luxurious bedrooms and eight baths.
3509 Euclid Ave, Highland Park, TX 75205

Beautifully positioned on . 96 acre in prestigious Highland Park, this meticulously crafted estate was created by 3 of the most esteemed professionals in Texas – architect Robbie Fusch, builder John Sebastian and landscape architect Harold Leidner.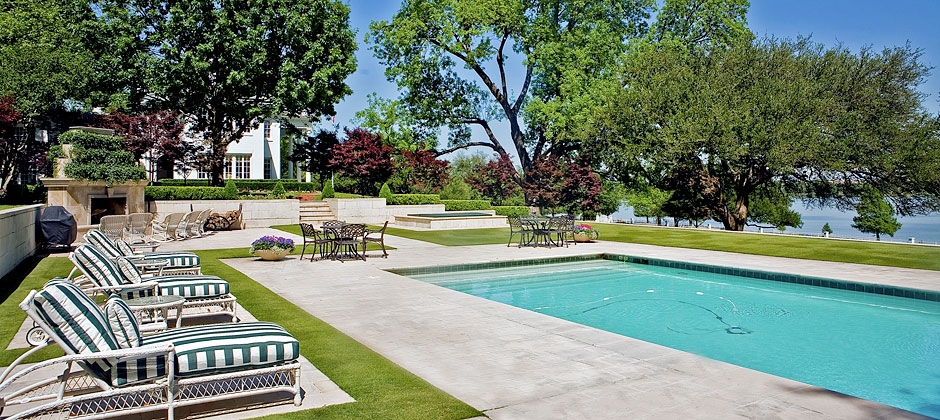 4009 W Lawther Dr, Dallas, TX 75214

Dallas Landmark Mt. Vernon on 10 premier acres overlooking White Rock Lake. The Main Home is 10,511 sqft totally renovated and expanded in 2002. Elevator accesses 3 Levels, including the 2,400 sqft Basement and Wine Storage.
4224 Armstrong Pkwy, Highland Park, TX 75205

An amazing masterpiece that seamlessly blends the old world artistry & craftsmanship of an architecturally significant & historical 1928 Hal Thomson home with the modern conveniences & amenities of new construction.