These sprawling properties come with some of the most luxurious amenities and much more, here are the most expensive homes on the market in the D.C. area!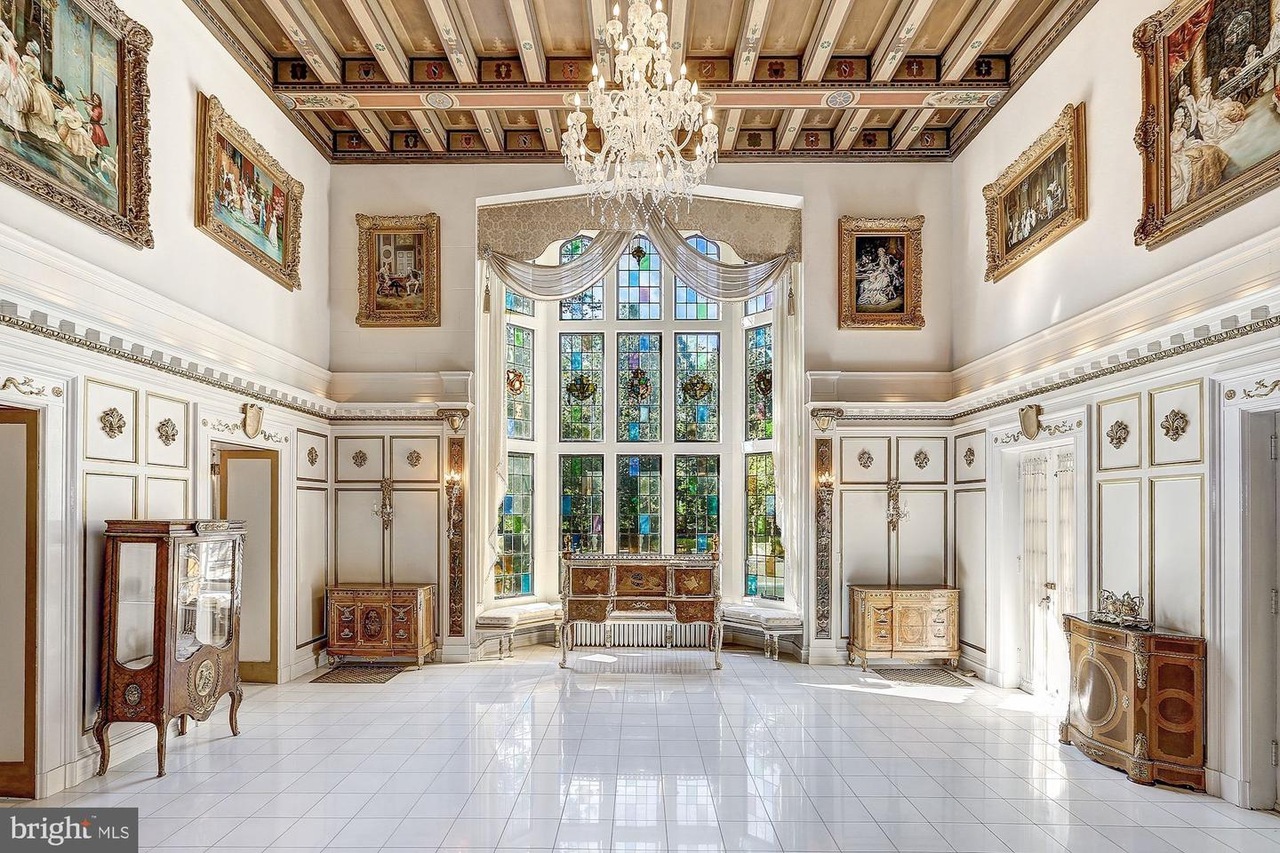 9 CHEVY CHASE CIRCLE, CHEVY CHASE, MD 20815
The Corby Mansion, built in 1893 for Francis Newlands, is a landmark in Americas first planned suburb designed by Chevy Chase architect Leon E. Dessez. A Congressman and Senator from Nevada, Newlands named the estate Ishpiming, meaning high ground in Chippewa.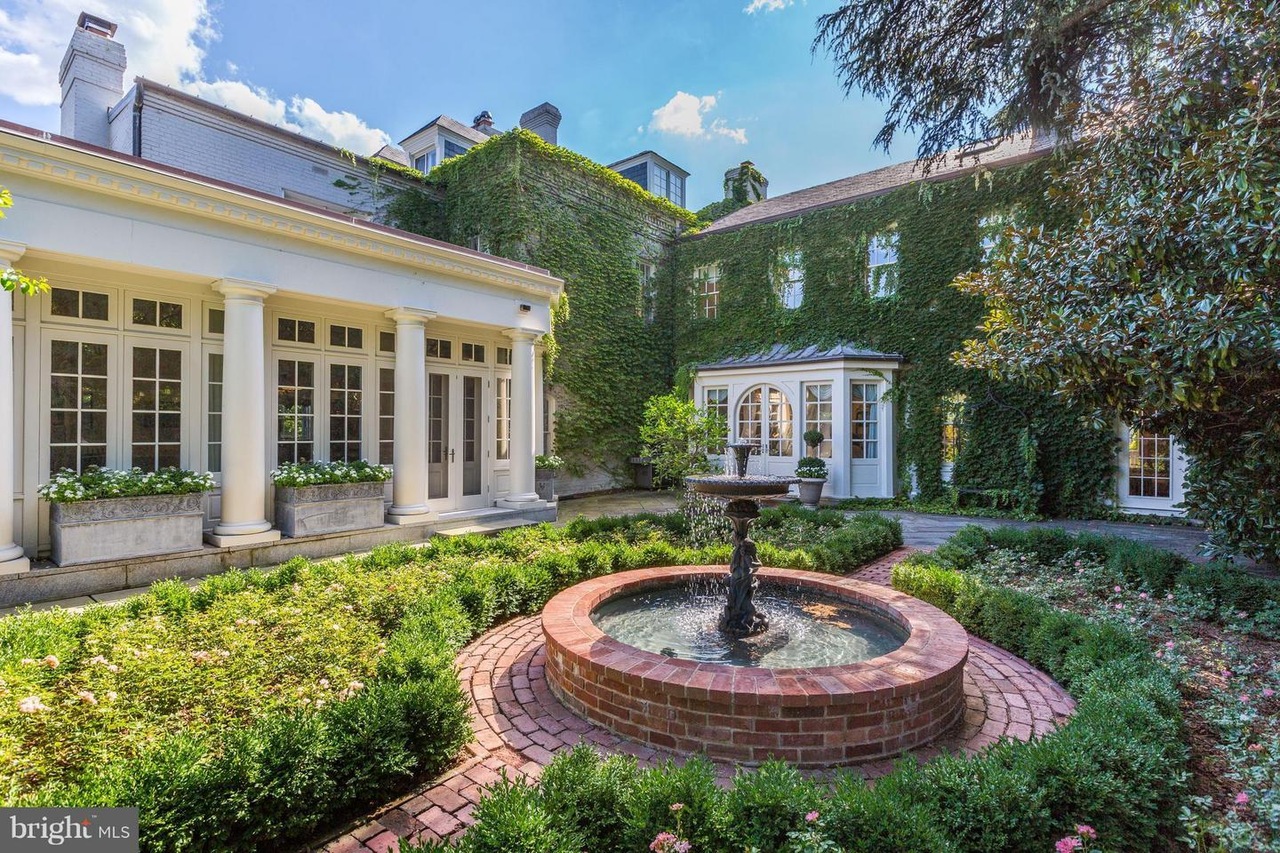 1607 28TH ST NW, WASHINGTON, DC 20007
Discreetly veiled by ivy and a majestic magnolia tree, Brooke House presides prominently over Georgetown from one of the finest locations in Washington. Once a part of the neighboring Evermay Estate and former home to Senator Ted Kennedy, the original property dates to 1887.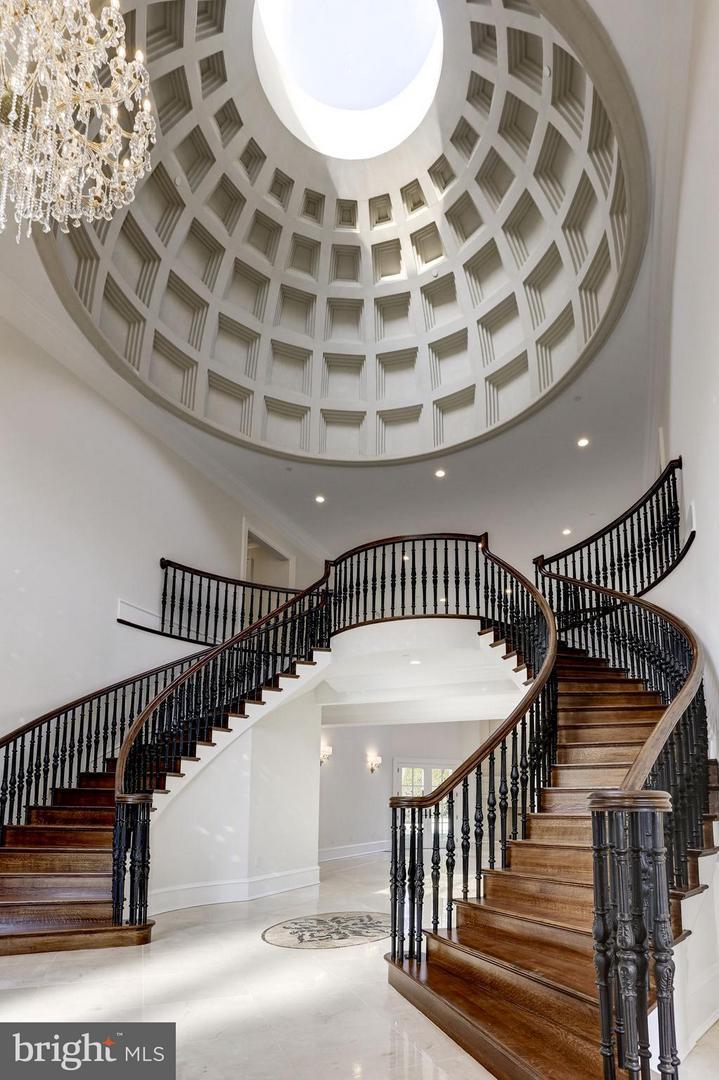 2509 FOXHALL RD NW, WASHINGTON, DC 20007
2016 DC Design House! Spectacular five-story, 11,242 square-foot home includes seven bedrooms, eight full bathrooms, two half baths, two kitchens, five fireplaces, sauna, exercise and party rooms, wine cellar, elevator, plus an infinity pool.
3301 FESSENDEN ST NW, WASHINGTON, DC 20008
Welcome to Palazzo Della Felicita, an extraordinary limestone estate constructed with the combined efforts of Realington and SD Homes LLC features 16,850 finished square feet of extraordinary living space containing eleven bedrooms, twelve full baths and five half baths.