Washington D.C is the center of America's political world, but it is much more than that. It is a hub of culture, business, tourism, and a growing city with a lot to offer. Located at the intersection of Maryland and Virginia, D.C, and the surrounding area known as the DMV, have several distinct areas that set them apart. If you don't want to live in the heart of Washington D.C, your options for gorgeous areas that still have close proximity to the city are near endless.
Let's explore some of the gorgeous towns and neighborhoods to move to in the D.C area!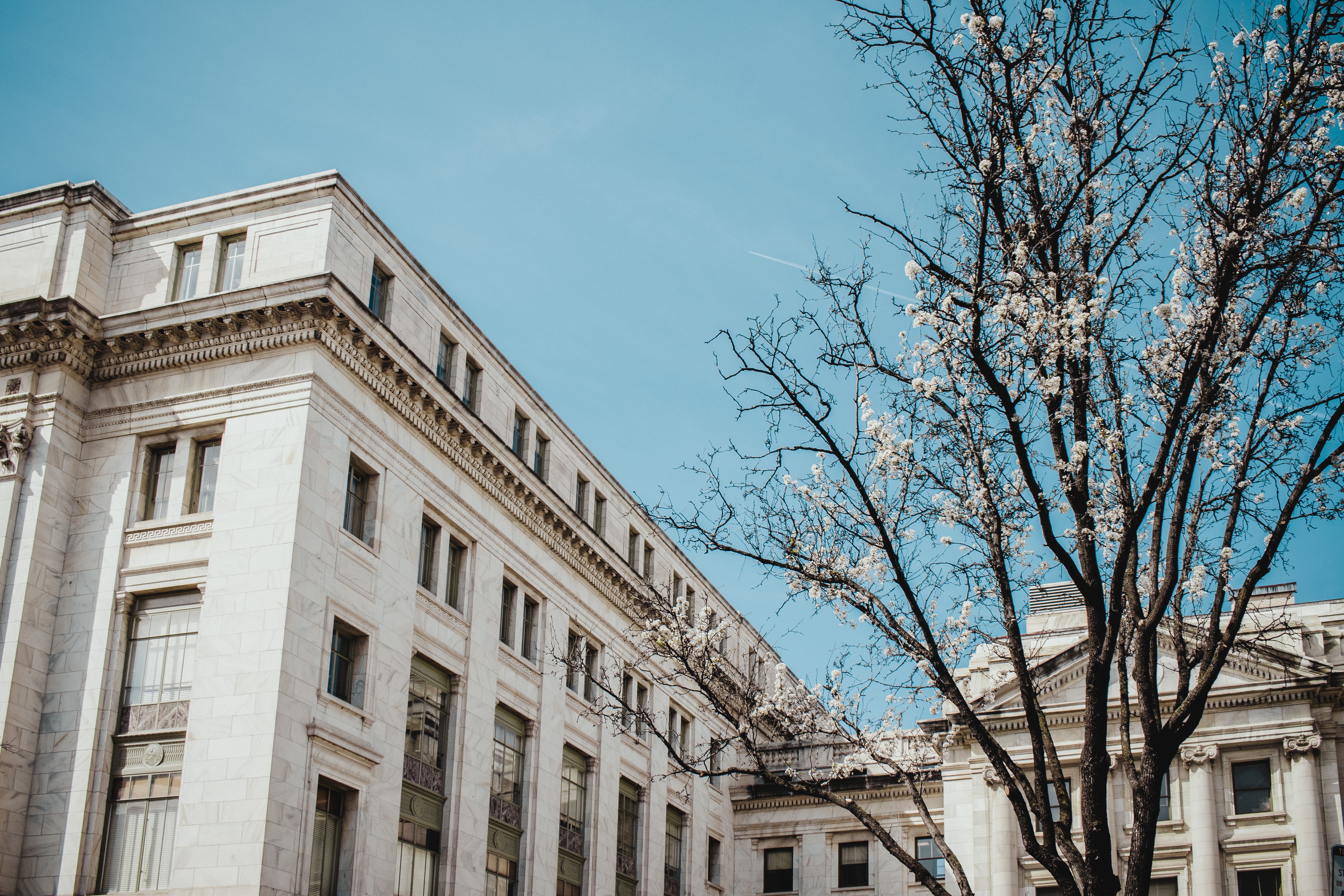 Bethesda
Bethesda is a town in Maryland with a population of just under 65,000. It is a stunning town that is one of the most affluent and educated in America and has a rich colonial history stretching back to the 1600s. It is known for Bethesda Row, a neighborhood town center with cobblestone roads and significant dining and commercial space. It is also known for some of the sprawling luxury homes on offer.
Kensington
If you're looking for small-town living, Kensington may be the ideal place for you. Kensington has been a town since the end of the 19th century, and today it is a quaint town with farmer's markets, small shops, and town festivals. With great access to beautiful nature and greenery and affordable real estate, Kensington is considered one of the best places to live in the DMV.
Arlington
Arlington has great proximity to the D.C area, located right on the Potomac River. While by no means a small town, Arlington stands on its own as a great city to live in, with excellent culture and rich history. It is known primarily as a military town, with the Pentagon based within, as well as numerous war memorials. But it is also considered in relevant rankings as one of the best cities to live within in America.
Potomac
As you could probably infer, Potomac is right near the Potomac River, one of the nation's iconic rivers. But Potomac is much more than that. Potomac is known as one of the wealthiest and safest cities in all of Maryland, with more billionaires living in this small town than any other city in the state. With massive luxury houses and a quaint town center, this area is known as one of the best places to live in Maryland.
Chevy Chase
Chevy Chase, Maryland, is the wealthiest town in the state on average. The town is small, with just over 10,000 residents, and is primarily known as a luxury residential suburb, with less of a downtown. It is located right near Bethesda and is considered to be the most educated town in the country, according to a Stanford study. Chevy Chase is a small but significant town with great homes and high-quality school options.
Alexandria
Alexandria is located just South of D.C and is also on the Potomac River. A relatively large city in Virginia with great weather, an urban feel, and tons of parks, restaurants, and cafes, Alexandria is considered a great city for young professionals and families. It has old colonial buildings, tons of public spaces, and great residential options.
Frederick
If you're a history buff, Frederick, Maryland, may be the ideal place for you. Located less than an hour away from D.C, Frederick has been an important historical site and was founded in the 18th century. With tons of museums, parks, and other natural scenery, and even a historic civil war battlefield, Frederick has tons to offer. Its downtown and residences have a quaint, homey look that is incredibly inviting.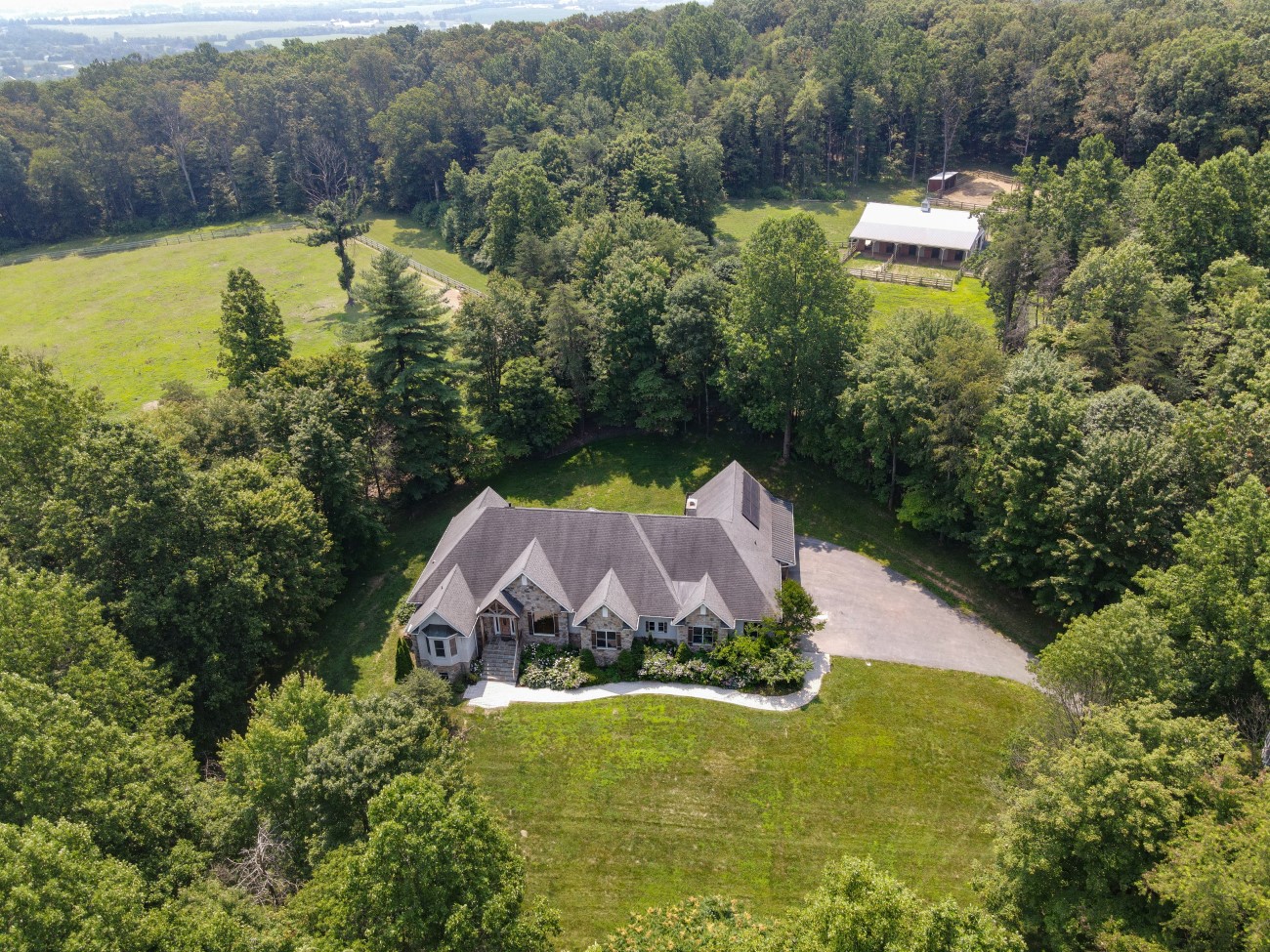 Silver Spring
Silver Spring, Maryland, is right along the edges of D.C, although it has a distinctive feel to it that sets it apart from the big city. It is considered the cultural and arts hub of Montgomery County, Maryland. With colorful murals, performance venues, restaurants, and great shopping, Montgomery is a modern town with tons of different hotspots in the downtown area.
Gaithersburg
Gaithersburg is a small city in Maryland, with a population of just under 70,000. Located just Northwest of Washington, D.C, it is considered a great place to settle down and raise a family. With high-quality public schools, mostly affordable housing, and tons of restaurants, coffee shops, and parks, Gaithersburg has all one would look for when finding the right town to settle outside of the big city.
Reston
Reston is located in Virginia, with a moderate population of just over 60,000. The town motto, Live, Work, Play, reflects the nature of this Northern Virginia gem. With lots of public parks and greener, a rising restaurant scene, and great places to shop, it is a relatively small place that still feels like a bustling city. It is considered an expensive city to lie, but it is safe, pretty, and homey.
Rockville
Rockville, Maryland, is the seat of Montgomery County and has great proximity to the Baltimore-Washington area while still being removed. Rockville is a historic city with several houses intact from their days in the 1800s. The primary center of the town is the Rockville Town Square which has open spaces, restaurants, and even a seasonal ice skating rink.