Upstate New York is a picturesque location away from the bright lights and noise of New York City. While Upstate New York still has major cities, with all the fine dining and shopping that come with them, it is best known for its natural beauty. Several locations across the state have deep forests, beautiful lakes, and stunning mountains to explore.
While every season is great to explore Upstate New York, summer is a standout option. There are few better places in the country for outdoor recreation, and summer is the ideal time to hike, bike, swim, boat, and walk around the many destinations in this region.
Although there are many spots worth seeing in Upstate New York, most people won't have time to see them all. That's why we've narrowed it down to three of the top destinations in Upstate New York that make for the ideal summer getaway.
Poughkeepsie
Poughkeepsie is a city situated along the Hudson River, home to just over 30,000 residents. It is roughly a two-and-a-half-hour drive north of New York City, but this quiet and quaint town has a distinct look that keeps tourists returning throughout the year.
Main Mall Row is one of Poughkeepsie's primary attractions, a series of storefronts dating back to the mid-19th century situated along the city's main street. The Walkway Over the Hudson State Historic Park, with a scenic bridge over the river, is an excellent spot for hiking as well.
Buffalo
Buffalo is the biggest city in Upstate New York and the second biggest in the state. It is a thriving metropolis set along the shores of Lake Erie along the Canadian border. While the harsh winters keep many away from Buffalo, the city transforms come summertime. It is a vibrant and fun city on the water with a great food scene and friendly locals.
There is much to do in Buffalo during the summer. Head to the waterfront and enjoy a cold beer from one of Buffalo's many famous breweries, stroll through the Tifft Nature Preserve, or tour the Buffalo Wing Trail, a trail that passes by the city's top restaurants. Also, Niagara Falls is only a short day trip away.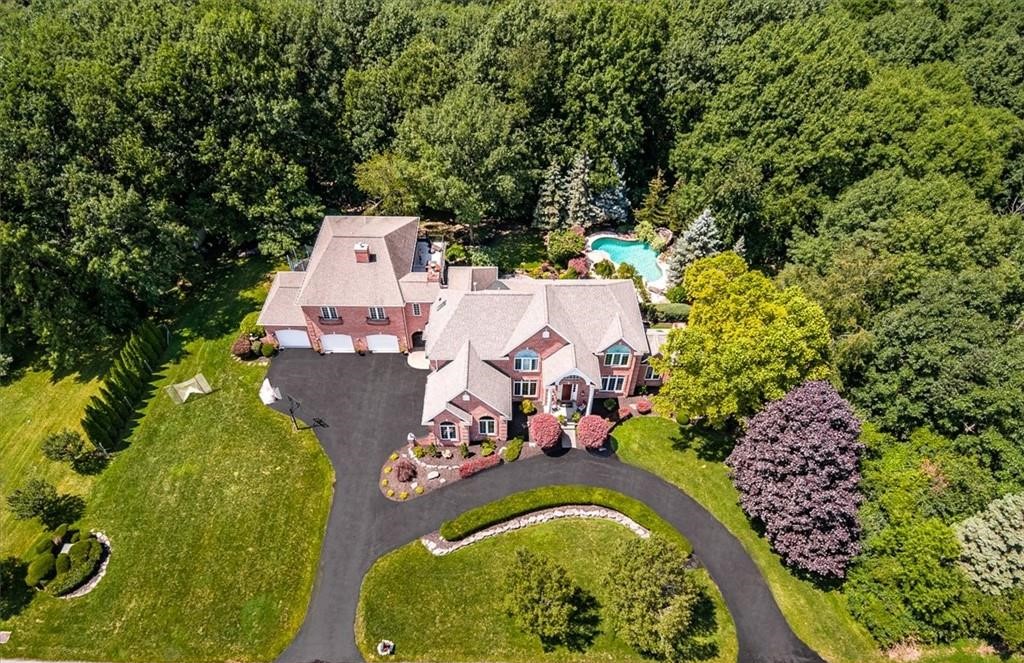 Mahopac
Mahopac is a tiny community home to a permanent population of less than 10,000. While this little Upstate New York gem isn't a busy city, it is one of the more naturally appealing destinations in the state. The centerpiece of this little town is Lake Mahopac, a 600-acre lake that is a big reason why many tourists head to this quaint getaway spot.
Mahopac has some incredible homes designed by iconic architect Frank Lloyd Wright that tourists can visit, along with numerous other attractions. The Putnam Trailway is a large nature trail ideal for biking or hiking, with scenic forests and wildlife. Lake Mahopac is also a popular site for boating and water sports, so a warm summer day is an ideal time to explore this small town.