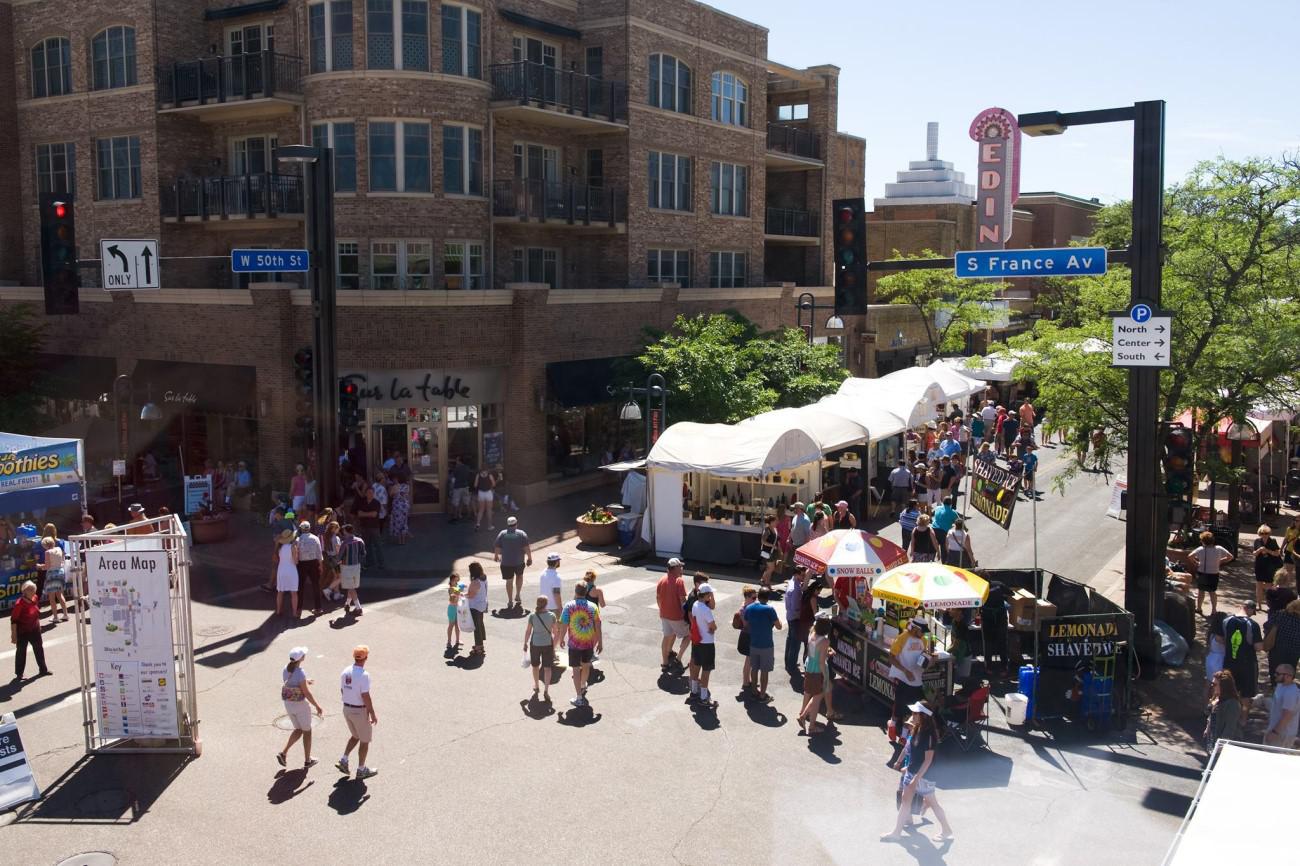 Art is universal. Just about every culture and location we know of have art; however, some places are more recognized than others for the incredible art done or housed within them. When we think of great art cities in America, normally, we list places like New York, Los Angeles, and Miami. But several other American cities are also incredible hotspots for artistic talent. The Twin Cities in Minnesota are now rising hotspots for artists and art lovers, with great events and museums providing spotlights for numerous creators.
Let's look at one major upcoming event in the Twin Cities area that will make a splash for art enthusiasts and creators, and also take a loot at some other significant art destinations in the area.
The Edina Art Fair
After an extended absence, one of Minnesota's most historic and exciting art fairs is set to return. The Edina Art Fair is back this year, celebrating its 55th year after a two-year absence due to the pandemic. The Edina Art Fair has been ranked Minnesota's best fine art fair and one of the fifty best in the nation, making it a must-visit for those enthusiastic about art. It is a great purchasing opportunity, with incredible options on sale.
The Edina Art Fair takes place outside on the streets of 50th and France, a top shopping area in the Twin Cities area. The streets will fill up with spectators and purchasers browsing a huge collection of different artworks from rising artists from around the city, state, and country. This massive event draws hundreds of thousands of people every year, and this year could be one of the biggest iterations yet. After a long absence, the show returns from June 3rd-5th.
To gain entrance to this event, artists have to undergo a rigorous application process. This ensures that only high-quality works from talented artists will be displayed. The works at the event cover everything from paintings and collages to sculptures and jewelry, with just about all the art displayed available for sale. If you're looking for your next great piece to tie together your home, you can definitely find it here.
Beyond just the incredible artwork, there is much more to enjoy at the Edina Art Fair. It is a massive community event with numerous components. There will be an array of food and beverage vendors, performance artists, and retail vendors. It will have something for everyone.
If you are in the Twin Cities area at the start of June, this is an event you simply won't want to miss. After an extended absence, the Edina Art Fair is back with a bang.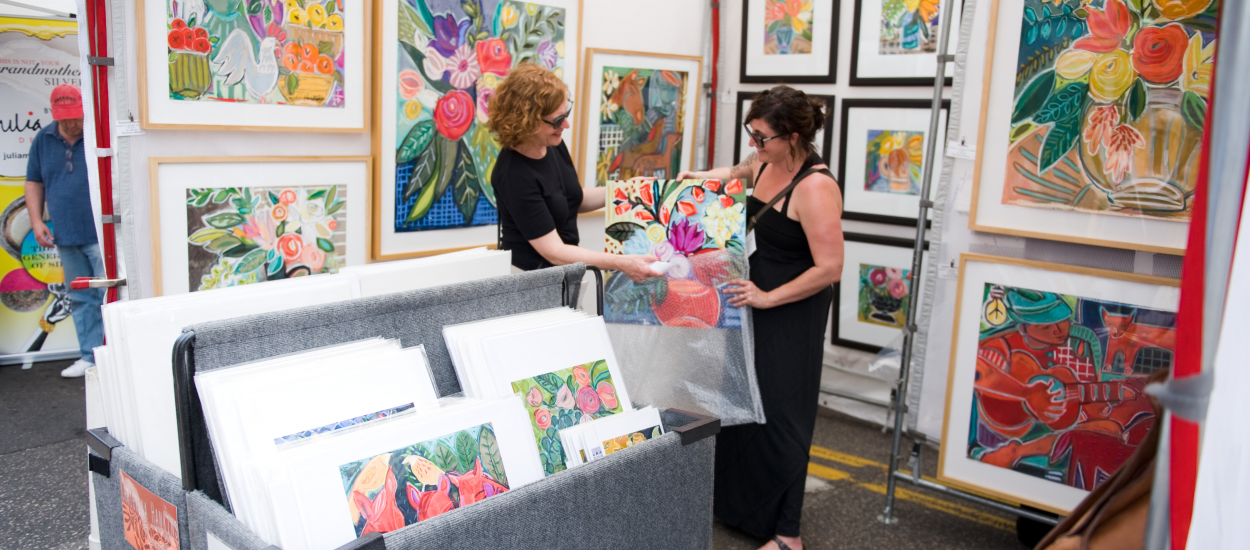 Other Incredible Twin City Art Hotspots
While the Edina Art Fair typically only occurs for three days every year, there are many other options available to Minneapolis art lovers. Let's look at some of the other great art destinations in the city.
The Minneapolis Institute of Art is one of America's biggest art museums, housing a massive collection of great works that cover thousands of years of human history and artistic creation. The Minneapolis Institute of Art has more than 90,000 pieces of art dating back 5,000 years, including works from some of the world's greatest artists. From Vincent Van Gogh to Édouard Manet, the Minneapolis Institute of Art has incredible paintings, sculptures, and artifacts and is an internationally renowned art museum.
The Walker Art Center is a contemporary art gallery with a great collection of modern creations. The Walker Art Center has a history stretching back over a hundred years and houses many great works across mediums. They have works from Andy Warhol, Salvador Dali, and much more, and exhibit everything from paintings and design to live performances, an area where they are a national leader.
The Twin Cities are a rapidly growing area that is cosmopolitan and cultured. It is one of the premier metro areas in America for art lovers, with top-notch museums like the Minneapolis Institute of Art and great events like the Edina Art Fair. The Twin Cities art community is a vibrant and growing one, and with numerous options for art enthusiasts of all kinds, there is a lot to enjoy here.