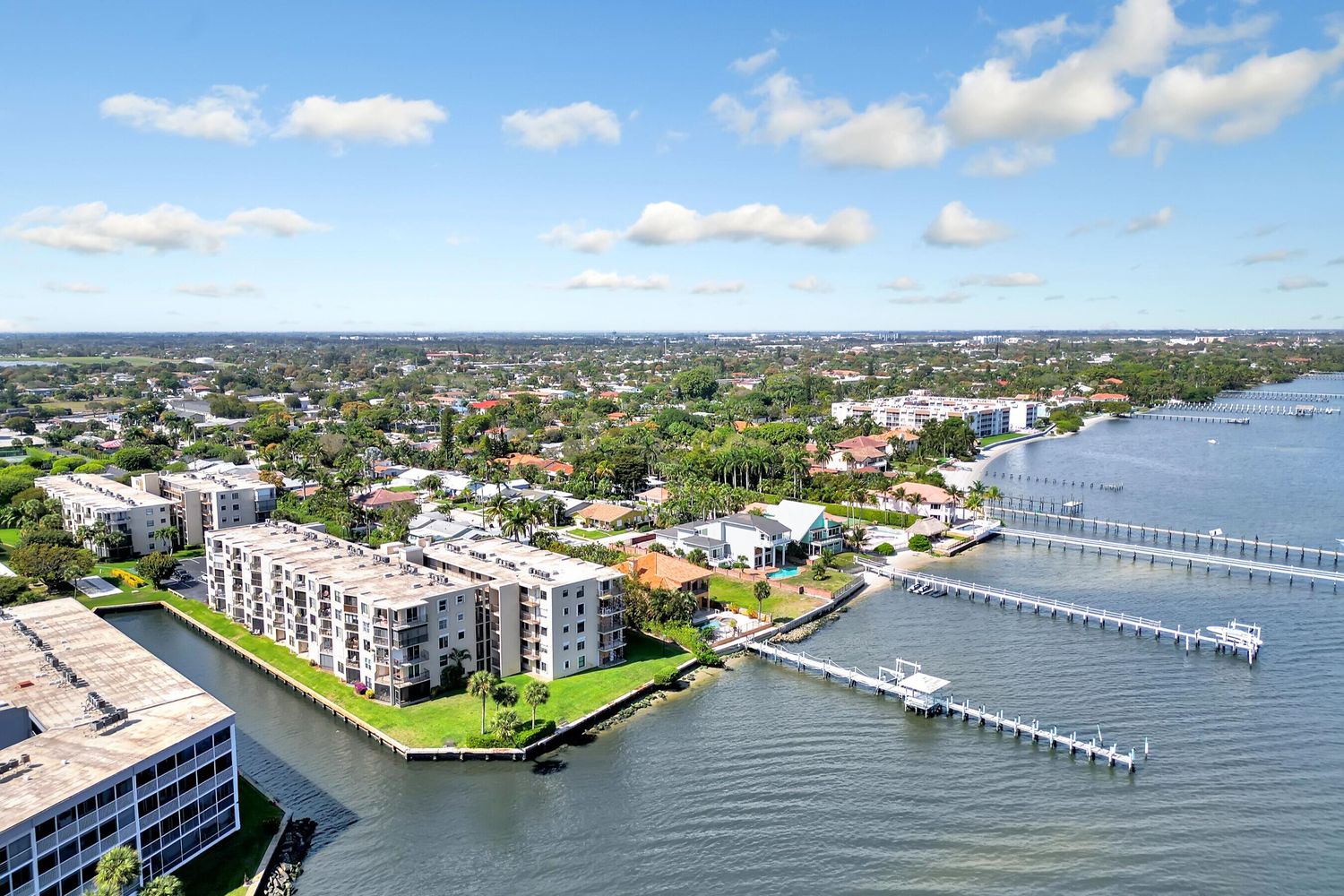 Home to many celebrities and business magnates, the Palm Beach area has upscale amenities that attract buyers from across the world. With high-end country clubs, excellent dining options, unmatched weather, and sandy beaches, there are many reasons why luxury buyers chase the Palm Beach lifestyle. One of the most significant reasons is the availability of high-end living communities throughout the region.
These neighborhoods tend to include significant security, gated entrances, and amenities that range from private lakes to tennis courts and parks. Let's look at some of the cities and towns in the Palm Beach area that have high-quality luxury communities. 
Royal Palm Beach
Royal Palm Beach is a pleasant inland community roughly 15 miles from the coast, known for its abundant natural beauty and premier golf destinations. Madison Green is one of Royal Palm Beach's renowned high-end residential communities. This luxurious gated community comprises 1,300 single-family homes and resort-quality amenities residents will adore, including a golf course, fitness center, driving range, clubhouse, and large pool. 
Loxahatchee
Loxahatchee is a small community near Wellington. While it may not be as busy as other parts of the Palm Beach area, it is a tranquil place to live surrounded by nature preserves and golf courses. In Loxahatchee, Deer Run is the name to know when it comes to community living. Deer Run is a large, gated community based near scenic natural areas and some of the best schools in the region. Also, it includes features designed for equestrian enthusiasts.
Lantana
Lantana is a small Palm Beach County town along the coast that offers residents a pleasant eight-acre beach. One standout community in Lantana is the Hidden Harbour of the Palm Beaches. This condominium community encompasses 112 units of space and is located along the Intracoastal Waterway, offering beautiful coastal views. Its appealing amenities include a tennis court, clubhouse, shuffleboard court, and more. The pristine landscape is covered in palm trees and immaculately maintained green grass. 
Jensen Beach
Jensen Beach is a picturesque community on the water sandwiched between West Palm Beach and Fort Pierce. This charming town is known for its sandy beaches, upscale seafood restaurants, and annual Pineapple Festival. Nettles Island is a community that juts off Jensen Beach, offering 1,300 lots on the picturesque Hutchinson Island. It has a resort-like feel, where residents enjoy access to boat ramps, private restaurants and bars, and planned community activities and events. It is a pleasant neighborhood on the water with gorgeous home options. 
Wellington
Wellington is a city near West Palm Beach known for its nearby coastal waterways and reputation as a hub for equestrian enthusiasts, thanks to the Winter Equestrian Festival, the world's largest and longest horse show. Arissa Place is a community in Wellington that offers several lifestyle benefits. This gated condo community, near some of the top schools in the area, has several floor plan options. Also, it caters to an active lifestyle, with a heated swimming pool, fitness center, and volleyball court.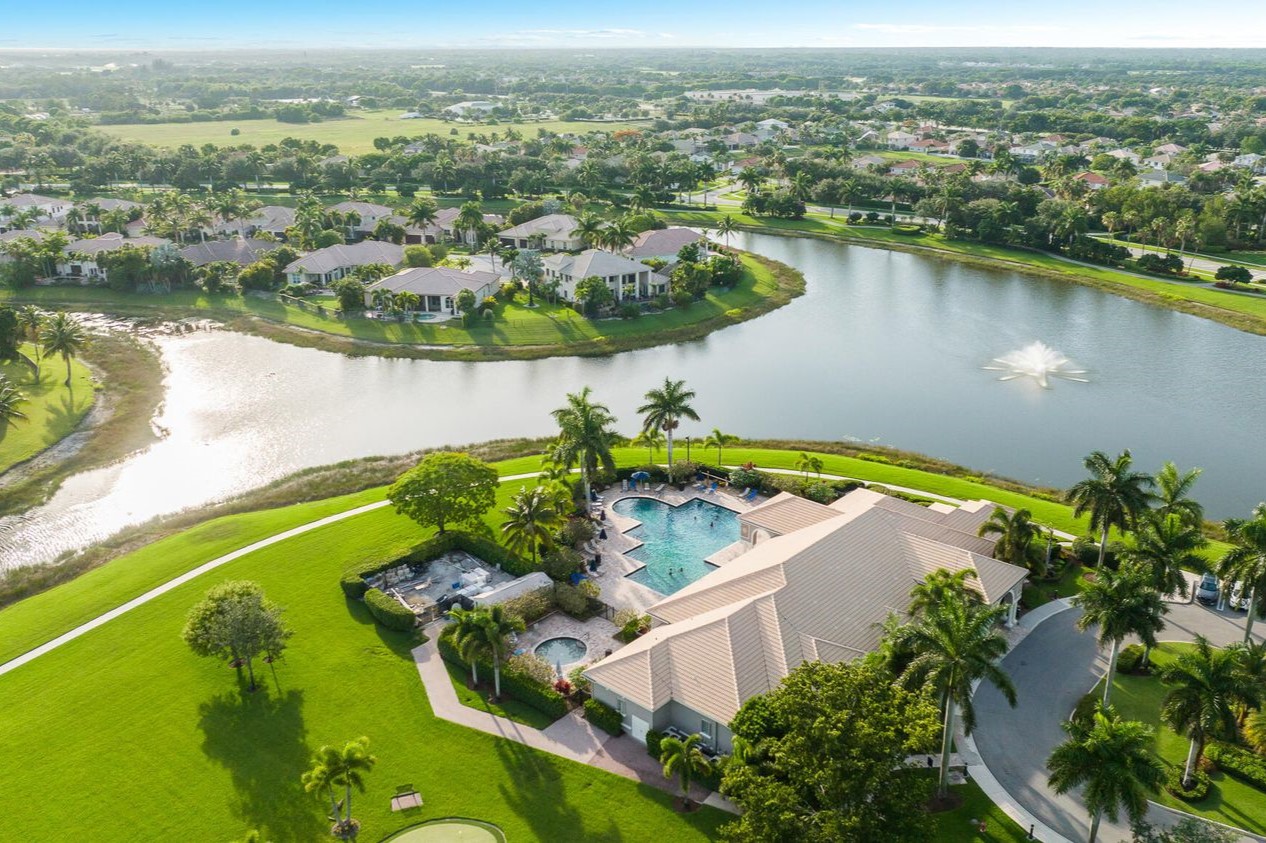 Boca Raton
Boca Raton is a picturesque city with pastel-colored Mediterranean architecture throughout. It is a popular vacation destination known for its excellent beaches and golf courses, but its luxurious communities also make it a top-notch place to live. Berkeley is a luxury community in Boca Raton that offers residents an active lifestyle and terrific amenities, including a fitness center and sport courts. Also, public green spaces can be easily accessed at the nearby South County Regional Park.
Jupiter Inlet Colony
Jupiter Inlet Colony is a tiny residential enclave along the water. Known for having plenty of green spaces throughout, comprising gardens and nature at every turn, as well as scenic beaches, this small town is an outdoor enthusiast's dream. Just north of Jupiter Inlet Colony is the exclusive community of Jupiter Island, which is one of the wealthiest zip codes in the country. It has luxurious mansions that overlook the water, sandy beaches, and world-famous residents that call it home.