The CREA Forecast
As stated in their April forecast, CREA expected 492,674 sales, so this update was a reduction of about 28,000 sales, which amounts to a 1.1 percent decrease. The general consensus is that as interest rates rise, fall housing sales will slow, and the number of overall home sales will be lower than the CREA revision. 
Although CREA had initially predicted over 561,000 sales for 2024, it has raised the average sale price because home sale prices are increasing due to low amounts of inventory, which is putting upward pressure on prices. 
Previously, CREA had expected that housing prices would average $670,389 and are now forecasting $702,200, which is close to housing price predictions, according to industry experts. Therefore, while the CREA sales forecast is substantially decreasing, its average price forecast is increasing, largely due to the lack of supply.
Bloomberg also noted that "interest rate hikes are continuing to weigh on borrowing costs and buyer sentiment."
The Scotiabank Retort
Here is also where Derek Holt "described Governor Tiff Macklem's tactics as 'stealth forward guidance' after the central bank raised its benchmark rate to a 22-year high of 5 percent."
So, what is going on, and why is this vaguely important? Well, the Bank of Canada forecast for inflation rates directly impacts bond market yields. Derek Holt is stating that the Bank of Canada has released that forecast in order to prevent the bond market from having a rally, which would lower five-year fixed rates. 
In other words, the Bank of Canada wants the expectation of higher interest rates for an extended period, preventing a decrease in five-year fixed rates that could reignite upward pressure on Canada's real estate market. 
Scotiabank economist Derek Holt further suggests that if the markets respond as if interest rates will decline sooner than forecasted, the Bank of Canada may in fact increase interest rates again in order to prove the markets wrong and stabilize midterm rates. So, using the word "perplexing" again, it describes a somewhat vested move on behalf of the Bank of Canada to keep itself and its constituents flush, no matter what the coming housing market scenario.
Of this, Holt said it "would mean more fuel thrown onto the housing fires in the country."
Average Rents Hit Record Highs
"The average asking price for a rental unit in Canada reached a record $2,042 last month amid continued interest rate hikes and population expansion, according to a new report by Rentals.ca and Urbanation," Bloomberg reported.
Furthermore, the article stated, "Over the past two years, average asking rents in Canada have increased by 20 percent, or an average of $341, according to the Rentals.ca report."
The data in this article is overwhelming, focusing on two of Canada's most significant markets. A two-bedroom in Vancouver now goes for $3,863 per month, and a one-bedroom unit is priced at $2,945, meaning the average one-bedroom unit is pushing the $3,000 mark for a rental rate. In Toronto, the monthly rates are $2,572 for a one-bedroom and $3,301 for a two-bedroom.
According to the article, "A separate report released Thursday by the Toronto Regional Real Estate Board showed average condominium apartment rents in the Greater Toronto Area continued to outpace the rate of inflation in the second quarter of 2023."
What effect will this rise in rental prices have? Usually, when monthly rent prices reach this amount, tenants are forced to buy. But with high interest rates and housing prices, the economic costs must be taken into consideration. If it isn't financially feasible to purchase a home, tenants will continue to rent. 
According to Shaun Hilebrand, president of Urbanation, a real estate research firm, "What the country is experiencing right now is a perfect storm of conditions. It'll reduce supply by keeping renters in their units for longer, it'll convert more would-be first-time buyers into longer term renters," he said.
With more upward pressure on rent, more tenants are going to look to buy, and the more expensive it gets to buy, the more tenants are going to look to rent, inducing an upward spiral in rental and housing prices. 
"High interest rates are a 'key ingredient' to the lack of housing affordability," said Hildebrand. He predicted the Bank of Canada's latest rate hike earlier this week "would worsen existing barriers to entry for renters looking to buy a home."
All that being said, the situation is not going to change until more supply is available in the housing market, both on the sales side and on the rental side. And, unfortunately, the longer interest rates remain high, and it seems unfeasible to build more properties, both rents and prices are going to continue to rise.
OSFI Addresses ``Forever Mortgages``
All this has at least one organization riddled with anxiety, and that's the Office of the Superintendent of Financial Institutions (OSFI). The OSFI is now suggesting an increase to capital requirements for mortgages that are variable rates with fixed payments. 
As a result, OSFI "proposed changes that would make banks hold onto more money to address risks 'related to mortgages with growing balances.'"
This applies to lenders such as the Canadian Imperial Bank of Commerce (CIBC) and the Royal Bank of Canada (RBC). For every mortgage going forward of this type, banks are going to require more capital on hand, which means that the profit margins of those products are going to decrease. 
Since banks don't operate in order to keep profit margins down, industry analysts predict they will start reducing the discounts available for variable rate mortgages going forward. This means in the near future, if these regulations go through, banks are going to end up charging more for variable rate mortgages, and many more homebuyers are going to be pushed into fixed rate mortgages. If interest rates decrease, homebuyers are going to be exposed to massive payout penalties in addition to being unable to take advantage of future lower interest rates.
The Toronto Star quoted mortgage broker Ron Butler, who said, "In 2020 and 2021, borrowers with a variable-rate fixed payment had an average interest rate of around 1.65 per cent—they're now paying more than six per cent. We're talking about a 300 percent increase. It's absolutely massive."
So, as a banking regulator, OSFI is essentially going to start pushing homebuyers into mortgages that have high penalties, which means that a large amount of their equity is going to get eaten up if they want to change lenders, if they need to pay off their mortgage, or if they need to sell their house.
If interest rates decrease, regulators will then examine payout penalties with banks and ideally establish rules with respect to how much they are able to charge. The single fastest way for someone to lose a large amount of equity (especially in an environment where interest rates are starting to go down) is to have to pay penalties that are somewhat predatory in nature.
According to the Toronto Star, the Canadian Bankers Association is reviewing OSFI's proposal and consulting with members, as "Banks in Canada are committed to a resilient mortgage system."
The Last Word (For Now)
Larry Cerqua, Chair of CREA, stated, "Housing markets appear to be stabilizing heading into the summer following some big ups and downs over the last year."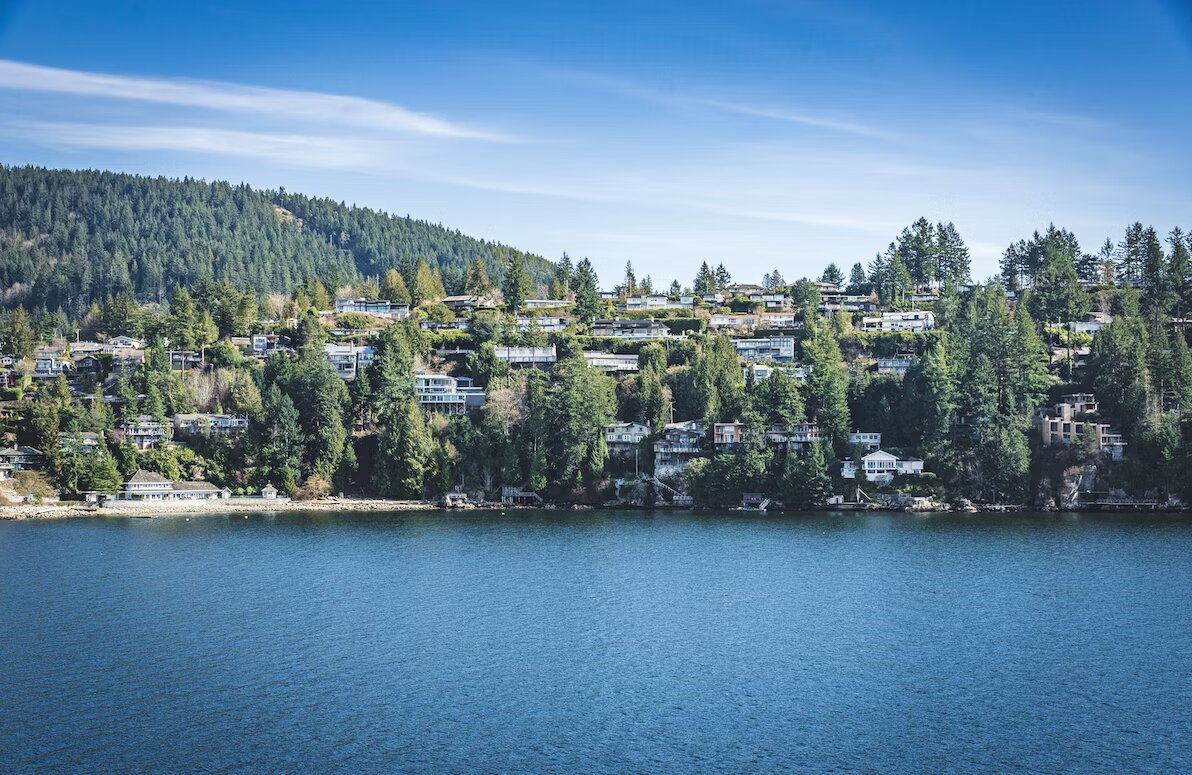 In our July recap, Haven will take a further look at the numbers: how Canada's housing market is reacting to prevailing economic factors influencing real estate.