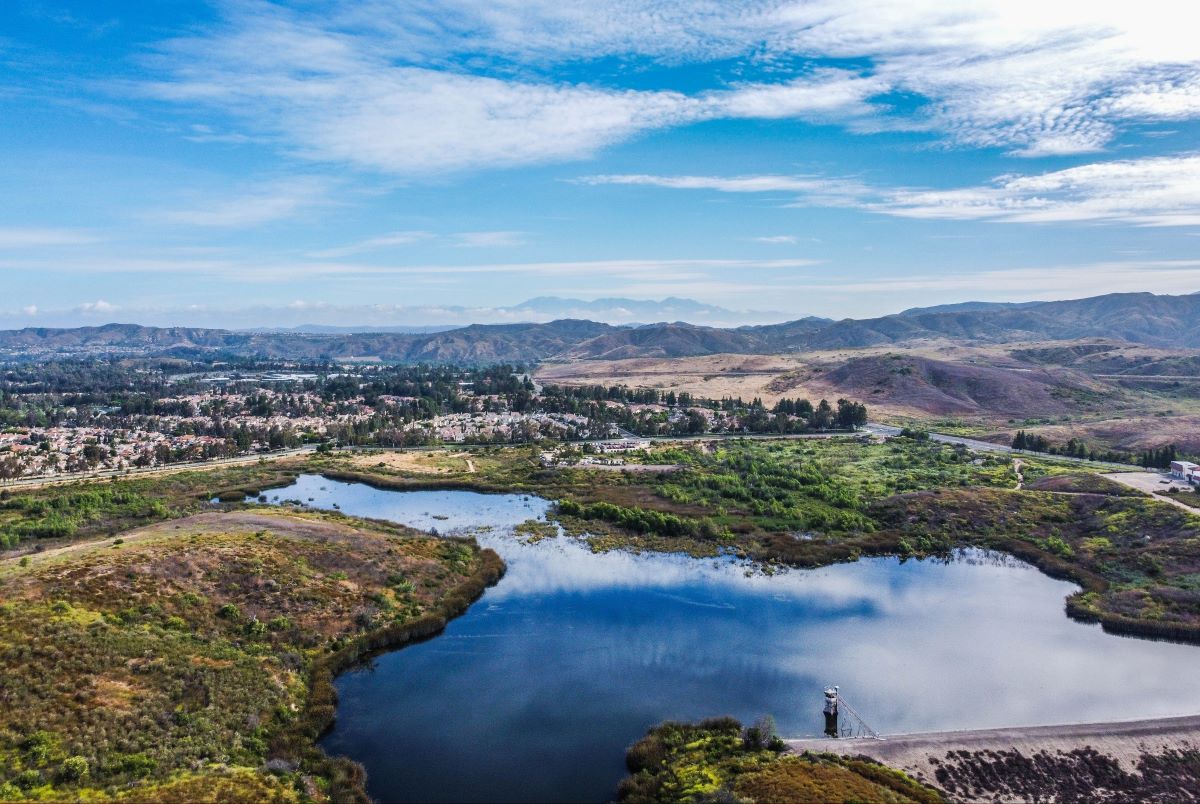 Below, we'll look at six of the best cities to live in the U.S. We'll consider factors such as economy, culture, schools, scenery, and more. Ready? Let's dive in. 
Raleigh, NC
The charming community of Raleigh is a crucial part of the renowned Research Triangle. Raleigh is a pivotal economic hub that hosts an array of corporations, including industry giants such as IBM, Pfizer, Cisco, and many others. Residents have access to many job opportunities, yet housing options remain affordable, at prices considerably below that of the typical major U.S. city. Also, Raleigh has a top-notch food scene and more than 9,000 acres of parkland to explore.
Arlington, VA
Arlington, a bustling city across the Potomac River from Washington, D.C., has consistently ranked among the best places to live in the country, and it is easy to see why. It is an ideal family-friendly option with a highly rated public school system, excellent outdoor attractions, and delicious dining destinations. Despite its relatively high housing costs, Arlington's strategic location, offering an easy commute to the majority of the D.C. area, positions it at the heart of a thriving economic region.
Boulder, CO
Boulder, a delightful city near Denver, is quickly evolving into one of the country's most substantial buyer hotspots. Despite its high home prices, Boulder has much to offer. For one, Boulder is a dream community for nature lovers, with gorgeous Rocky Mountain hiking trails just steps away. It is also an emerging tech hub, hosting numerous prominent companies, as well as the University of Colorado Boulder. And the city's many craft breweries and charming pedestrian areas add to its appeal.
Sarasota, FL
Sarasota is a smaller city along Florida's Gulf Coast. Famed for its soft-sand beaches and turquoise waters, Sarasota attracts crowds of interested homebuyers. In addition to great weather and scenic beaches, this community houses captivating museums, a burgeoning local arts scene, and phenomenal dining options. Although Sarasota's housing costs rank high for Florida, they remain close to the national average, allowing for a superior selection for homebuyers.
Irvine, California
Irvine, considered part of the Los Angeles Metropolitan Area, is a rapidly growing city in Orange County. This community has plenty to offer a varied range of buyers. For starters, it is situated in one of the country's most significant economic regions, within commuting range of much of L.A. And it is perfect for nature lovers, with convenient access to world-class hiking and biking trails, beaches, and pleasant parks. Also, in addition to having many family-friendly attractions, its school system is considered one of the best in California.