With fall just around the corner, everyone is looking to update their space for the new season. While the temperature slowly drops, we're getting ready to spend even more time indoors. Here are some tips for transitioning your space from summer to fall!
Warm Brown Tones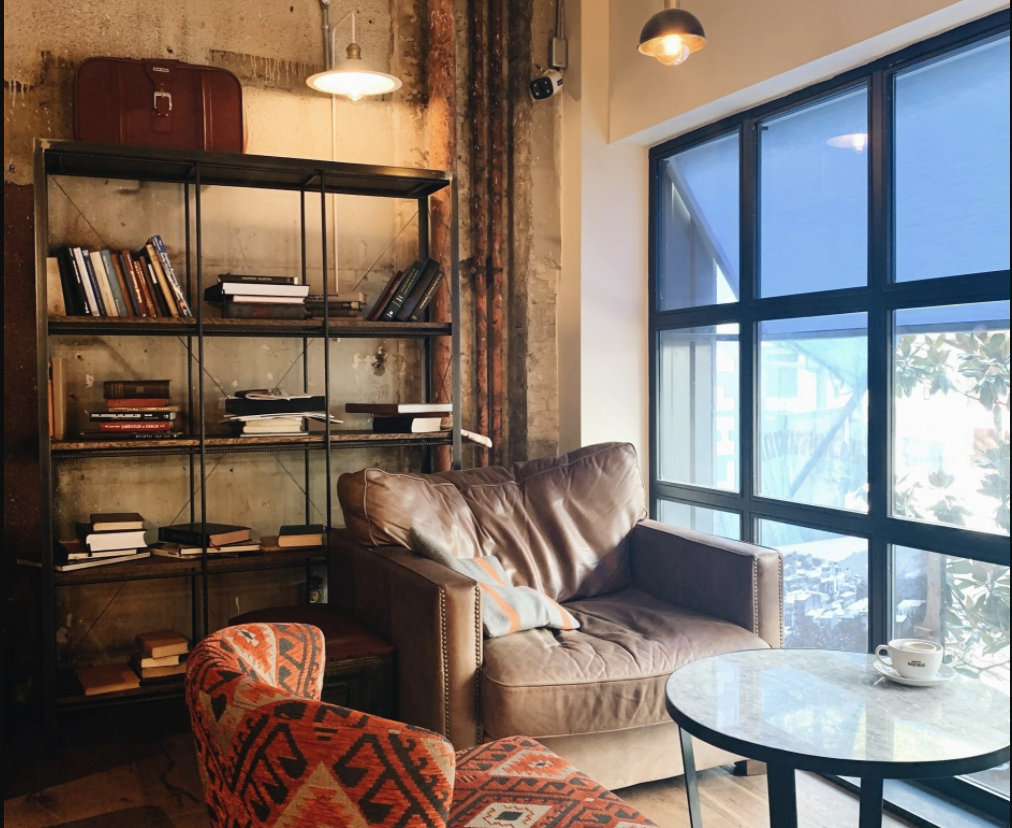 By incorporating warm and brown toned materials such as bronze and wood, you immediately give any room a more welcoming and inviting aesthetic—whether you're going for a mid-century modern approach or a more rustic and cozy feel.
Other small ways of changing your interiors for the season is by incorporating different textures and earth tones with pillows and throws. From velvet to different patterns, incorporating a new and different fabric can uplift a space, whether it's new shades in the bathroom or fun throw pillows for your bed.
Fall is all about connecting with nature and bringing the outdoors inside, something that feels especially relevant this time of year. Accent pieces are a great way to also add something new without having to put in too much work. Pieces just as centerpiece bowls (which come in several different materials) are just some of the many ways you can create a warmer feel.
Forest Green Accents
Hunter Green and Forest Green tones are especially popular for the upcoming season. While still continuing to bring in natural elements and colors, it's reminiscent of the outdoors. If you're looking for a new project, consider buying some new paint (we recommend Saybrook Sage and Martha's Vineyard 630 from Benjamin Moore) and painting an accent wall or an entire room.
Recently, dark green velvet furniture pieces have also become more popular for the fall— from modern stools for desks to classic dining room chairs! If you're living room or study feels bare or in need of sprucing, an accent furniture piece can add a pop of color and create a focal point for the room.
Natural Arrangements
Incorporating centerpieces and arrangements, whether it's on your kitchen table, dining room table or even in your bathroom, is a fantastic way to bring the outdoors within and set the tone for the season. Some perfect floral options for putting together an arrangement include celosias, mums, and sweet alyssums.
Another great accent piece is candles—an affordable and simple way to instantly warm up a space and make it feel more cozy. Feel free to pair different materials and colors to compliment the current color palette of your space. Options like bronze or wood candle holders with tall candles in rich, deep colored hues is the perfect way to instantly make any room feel more cozy and inviting.